We Buy Houses in Hawthorne, NV!! Sell Your House Fast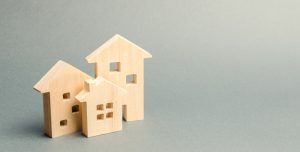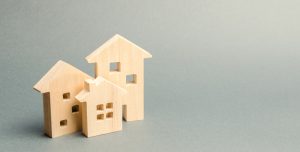 When the time comes to sell your house in Hawthorne, you want to make a quick sale. You want cash for your property. Here at Cash for Vegas Homes, we believe in the same principles. You deserve cash for your home!
Why We Are the Best in Hawthorne
Since day one, Cash For Vegas Homes has helped homeowners just like you achieve their goals. Whether you want to buy a larger house, travel, or open a business, we're here to provide you with a quick cash offer.
Selling a Home in Hawthorne
We've simplified the home-selling process in Hawthorne. In just four simple steps, you'll have an opportunity to make a quick sale.
4 Easy Steps
Fill out our contact form or give us a call.
We'll arrange a meeting fast.
You'll receive a CASH OFFER in under 24 hours.
We'll buy your house!
Sell Your House Fast in Hawthorne
You want to sell your house in Hawthorne fast. We can help. With our simplified process, we can help you sell your house within a matter of weeks, not months.
We Buy Ugly Houses
You may think your house is ugly, but we don't. We see the potential in every property and are happy to buy your home. Even better, you don't need to make any costly repairs or renovations. We'll handle all of that after the sale.
Buying Houses with Cash
We'll buy your house with cash, and we mean it. We have the money available right now to purchase your house without any hassle.
Sell Your Fire- or Water-Damaged House Quickly
Many homes in the area experience a severe fire or water damage. You have two options. You could restore the home or sell. Repairing and restoring property damage is expensive, though. If you don't want the headache, we recommend a quick sale.
About Hawthorne
Hawthorne is the county seat of Mineral County and home to the Hawthorne Army Depot, which is the primary economic base of the area. Let us help you sell your house in Hawthorne for real cash! Call Cash for Vegas Homes at 702-850-8001!