5 Tips for Selling Your Home Without an Agent
by Cash For Vegas Home
18 March 2020

Sell Your House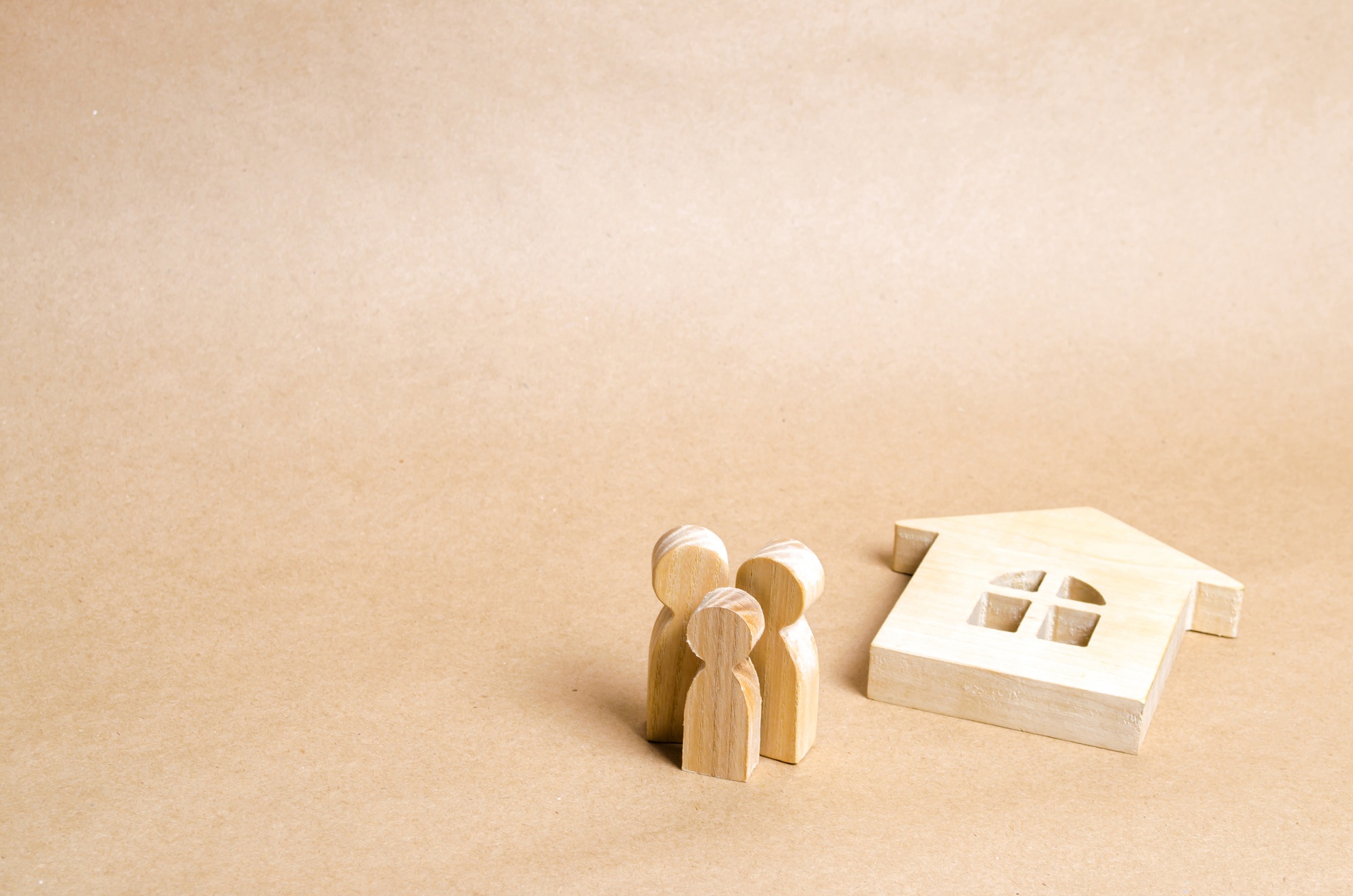 Selling a house is a process. It's why real estate professionals have built a trillion-dollar industry around helping people with the process. There are many things to know about the trade, and if you get pro help, you'll pay a pretty penny. Real estate agents charge a hefty commission, and it comes directly out of the money you get for selling the house. If you want to try and save that money, you might be interested in selling without enlisting professional help. These tips can help you do that and help you gauge whether it's the right route for you.
1. Research Prices
One of the biggest hurdles to selling a house is unrealistic expectations. Many people feel that a home is worth more than the buyers do. That disconnect can be very hard to overcome. In fact, bridging that gap is one of the main jobs of an agent. If you're going to skip the realtor, you have to research prices, and that means more than just a cursory glance on a mobile app.
By all means, use the apps and online calculator tools, but don't stop there. Look at selling prices (not just listings) in your direct neighborhood. Compare the prices of houses of similar size, floor plan, and quality in your region. Look at the last 18 months and see if trends are up or down. Compare listing times too.
Most importantly, you need to understand patience. If you want to get the most money possible out of your house, it's probably going to be on the market for a long time. If you want to move the house quickly, taking a hit on the asking price can make that happen.
2. Make It Look Good
This isn't just about taking care of aesthetic issues around the house. They are important to address — weeds in the lawn will make it harder to sell — but also important is presenting your home when you advertise. You have to have great photos. You might think saving money on DIY pictures is a good idea, but it can really hurt your ability to sell. If you're going to take photos yourself, research the technique. It matters. Conversely, you could put some of the money you're saving by skipping the agent toward professional photos. They'll help the process, and they should be integral in every listing and advertisement you do.
3. Show Off Your Knowledge
Even though agents are experts in real estate, none of them can match the intimate knowledge you have of your own home. You can steer into this. When you're showing the house, you can add a personal touch that completely escapes professional agents. You can add nice stories to features of the home. You can talk about why you love certain elements so much. You can personalize the entire experience and frame the house as a tried and true home. That personal touch will resonate with home buyers, and it can help you get a great deal.
4. Consider Partial Help
You don't have to give into a full realtor commission to get some pro help. You can use flat-fee services to advertise the house or help with certain elements of the brokerage. They can look through contracts. They can perform a market analysis to help you price the home. They can even negotiate for you in closing. All these services are offered by some professionals for a flat fee or through limited services that will ultimately cost a lot less than a full commission. Never shy away from reasonable help when you know you need it.
5. Take the Easy Way Out
Of course, there's always an easy alternative. When it comes to selling a house in Las Vegas, NV, that alternative is Cash for Vegas Homes. You can sell your house for cash, guaranteed, with very little effort.
All you have to do is fill out a little information about the house. We do the rest. You can get a no-commitment cash offer. If you like it, sign the contract and sell the house for cash. There are no open houses, no advertisements, and no hassle. Even if you've had your house listed for a while, the cash option is available as long as you own the home.