How Many Payments Can I Miss Before Foreclosure?
by Cash For Vegas Home
31 May 2022

Sell Your House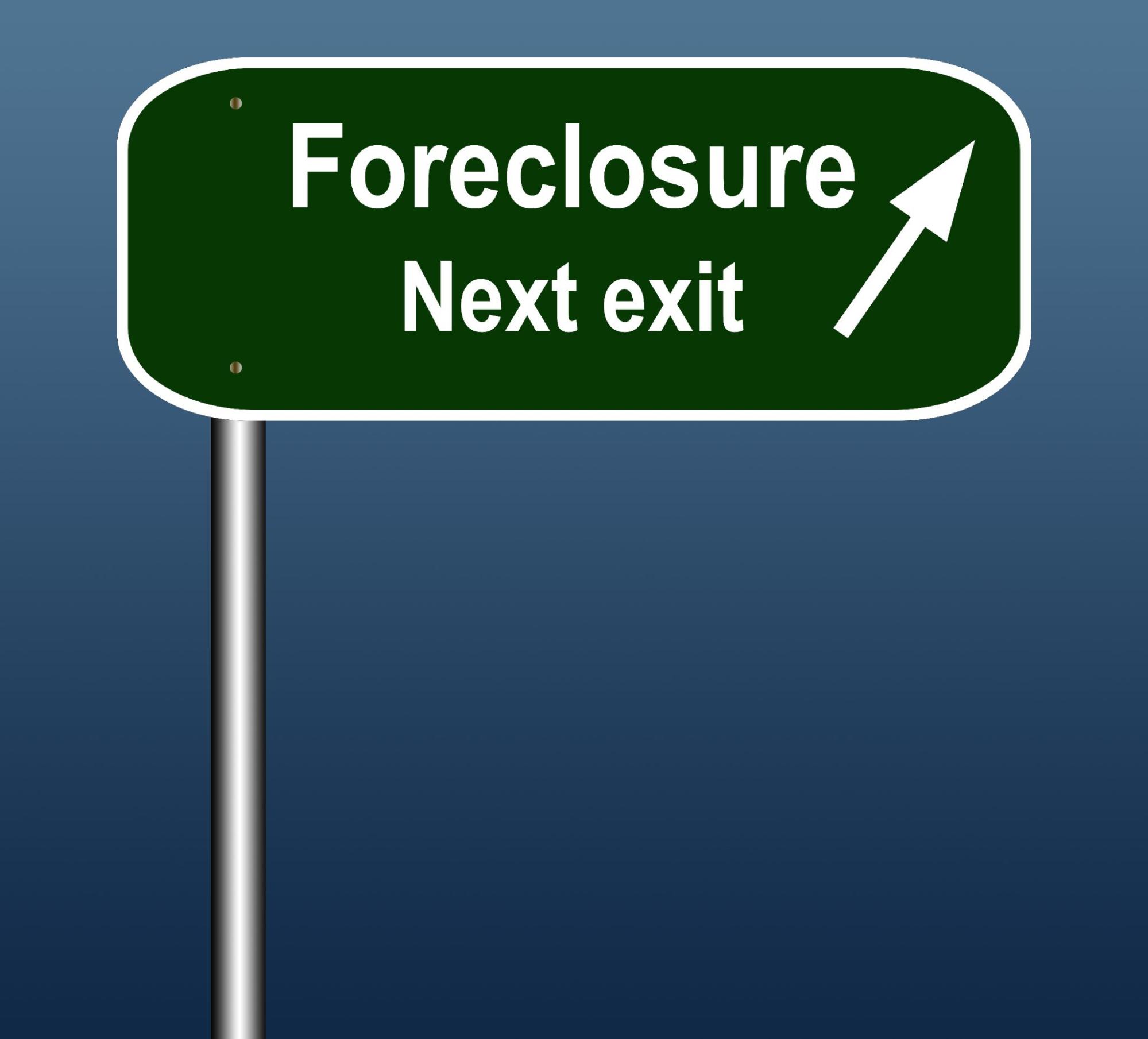 Owning a home is a major financial commitment. If you miss a payment, it may impact your credit score, and you may incur late fees. If you miss multiple payments, the home will eventually go into foreclosure and be repossessed by the bank. Here is a closer look at the foreclosure process and what you can expect if you are behind on the mortgage.
When is Foreclosure Started?
According to federal law, a loan servicer cannot begin the foreclosure process until the borrower is more than 120 days past due. That means you must miss four months of mortgage payments before the lender can start the foreclosure process. Depending on the circumstances, your lender may give you more time if you have a reason for missing payments and a plan to repay. But in most cases, they will want to begin the process as soon as possible to avoid losing more money.
Here is what to expect each month if you're late:
First missed payment. Once you're 30 days late, the lender may choose to report the late payment to the collection agencies. Federal law requires the lender to contact you on the 36th late day to request the payment. If you don't respond, you will receive a notice of default.
Second missed payment. Every payment you miss will result in more late fees and notices from the lender. But at this point, you are still in pre-foreclosure and have room to negotiate.
Third missed payment. After the third missed payment, the notices from the lender will likely get more serious. Around this point is when they will demand you repay what you owe or face the risk of foreclosure.
Fourth missed payment. Once you've failed to make any payments for 120 days, the lender can officially begin the foreclosure process. At this point, you can either try to strike a deal or let the case go to court. If you're able to pay some of the outstanding balance, you may be able to convince your lender to cut you some slack while you work on your finances. Otherwise, the home will go into foreclosure and be sold at a public auction.
How to Avoid Foreclosure
There are several solutions you could consider to avoid foreclosure. It's best to be decisive and figure out a plan before the 120 days have passed, and you'll have a better chance of success if you act quickly. Here are the options you may consider if you find yourself getting behind on the mortgage.
Loan Modification
You may decide to go to your lender and see if they are willing to do a loan modification. This means changing the original loan terms to suit your current financial situation better. For instance, if you're struggling now but have reason to believe that you may be back on your feet soon, you could switch from a fixed rate to an adjustable-rate loan. This would mean lower payments now and higher payments later. This method can be risky but may work in specific scenarios.
Declare Bankruptcy
You may also consider declaring bankruptcy if you are struggling with other debts. While it will inevitably impact your credit, it will also give you a fresh start to restructure your finances. Plus, if you ever plan on applying for a mortgage again, lenders will typically look more favorably on a bankruptcy than a foreclosure (although both will make it challenging to seek approval).
Sell Your Home
The final option is to sell your home in the pre-foreclosure period. This may allow you to walk away and keep your credit score intact. While you may not have time to market your property the traditional way, you can always sell your house fast to a cash buyer. At Cash for Vegas Homes, we buy houses for cash in any condition. We save you the hassle of renovating and marketing the property yourself and will make you a fair cash offer on the spot. We will pay off the mortgage and any delinquent taxes and typically close the deal within ten days. So if you find yourself getting behind on the mortgage and want to avoid the risk of foreclosure, give us a call or reach out online.