Quickly Sell Your Inherited House in Las Vegas with Cash for Vegas Homes
by Cash For Vegas Home
29 September 2023

Sell Your House
How to Sell an Inherited House Fast in Las Vegas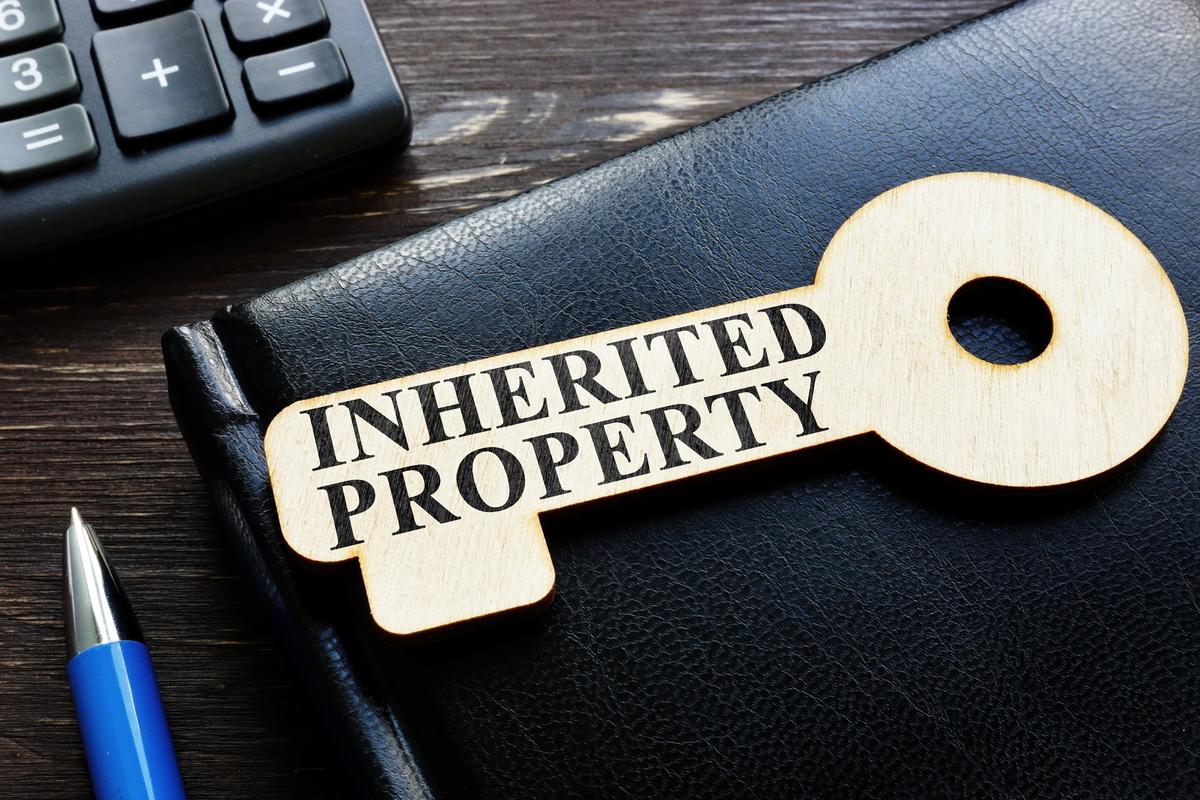 In the vibrant heart of Las Vegas, a sudden inheritance can sometimes mean acquiring a new house unexpectedly. In such cases, embarking on a swift and seamless selling process becomes a priority. At Cash for Vegas Homes, we provide adept guidance to expedite this process. Let's delve into the essential steps and considerations when selling an inherited house swiftly and proficiently.
What Do I Need to Do Before I Move into the House?
Before settling into an inherited house, it's imperative to meticulously assess the property's condition and secure all legal documentation. Initiating a thorough inspection to identify potential repairs, evaluating the security system, and updating the insurance policy are prudent steps to ensure a smooth transition. Moreover, consider arranging a professional valuation to grasp the home's current market value, facilitating a sagacious decision-making process moving forward.
Am I Able to Sell the House That I Inherited?
Absolutely, selling an inherited house is a viable option and often a judicious decision, particularly when the upkeep of the property seems unfeasible. However, it's essential to ensure that the probate process is completed, establishing your legal right to sell the property. Collaborating with a seasoned attorney can help navigate the legal intricacies with finesse and expedition.
How to Sell an Inherited House Fast
Selling an inherited house swiftly involves adopting a proactive approach, accentuated by strategic pricing and adept marketing. Firstly, declutter the space to enhance its appeal, perhaps employing a professional staging service to cast the home in the most flattering light. Subsequently, market the property effectively, leveraging both online platforms and traditional channels to reach a broad spectrum of potential buyers.
Recognize Your Limits When Selling an Inherited House
Selling a home, especially one acquired through inheritance, can be a daunting task, laden with emotional intricacies and logistical hurdles. Recognizing your limitations in this regard is crucial. Whether it's setting a realistic asking price or acknowledging the emotional toll the process might take, being aware of your boundaries can foster a smoother transaction, devoid of undue stress.
Should You Sell Your Inherited Home?
Reasons to Sell Your Inherited Home Now
Swift Closure: Capitalizing on the current market trends for a fast sale.
Financial Benefits: Availing substantial monetary gains to invest in ventures more aligned with your financial goals.
Reduced Maintenance Hassles: Eliminating the need to manage another property, thereby reducing stress and overheads.
Reasons to Wait to Sell Your Inherited Home
Market Fluctuations: Biding time to sell during a potential market upswing.
Emotional Preparedness: Allowing yourself the necessary time to emotionally detach from the property.
Renovation Opportunities: Utilizing the time to enhance the property's value through refurbishments and upgrades.
How Should You Sell Your Inherited Home?
When contemplating the sale of your inherited home, consider the various avenues available, such as listing with a realtor, selling to a home buying company, or opting for a FSBO (For Sale By Owner) route. Each alternative presents its set of advantages and requires careful consideration to align with your specific objectives and circumstances.
The Fastest Way to Sell an Inherited Home? Cash for Vegas Homes
In the bustling hub of Las Vegas, Cash for Vegas Homes stands as a beacon of reliability and professionalism, offering a seamless and expedited process to sell your inherited home. Our transparent approach ensures a fair cash offer, facilitating a swift and hassle-free transaction. Reach out to our proficient team today and experience a selling process that prioritizes your comfort and satisfaction above all.
To learn more or initiate the process of selling your inherited house in Las Vegas, NV, contact Cash for Vegas Homes at (702) 508 7113 Or reach out Google Maps. Our dedicated team, led by Travis Schurr, Janie Schurr, or Emmy Doe, is eager to assist you in making an informed and beneficial decision. You won't be disappointed!