How to Sell a House Without a Realtor in Las Vegas
by Cash For Vegas Home
23 September 2021

Sell Your House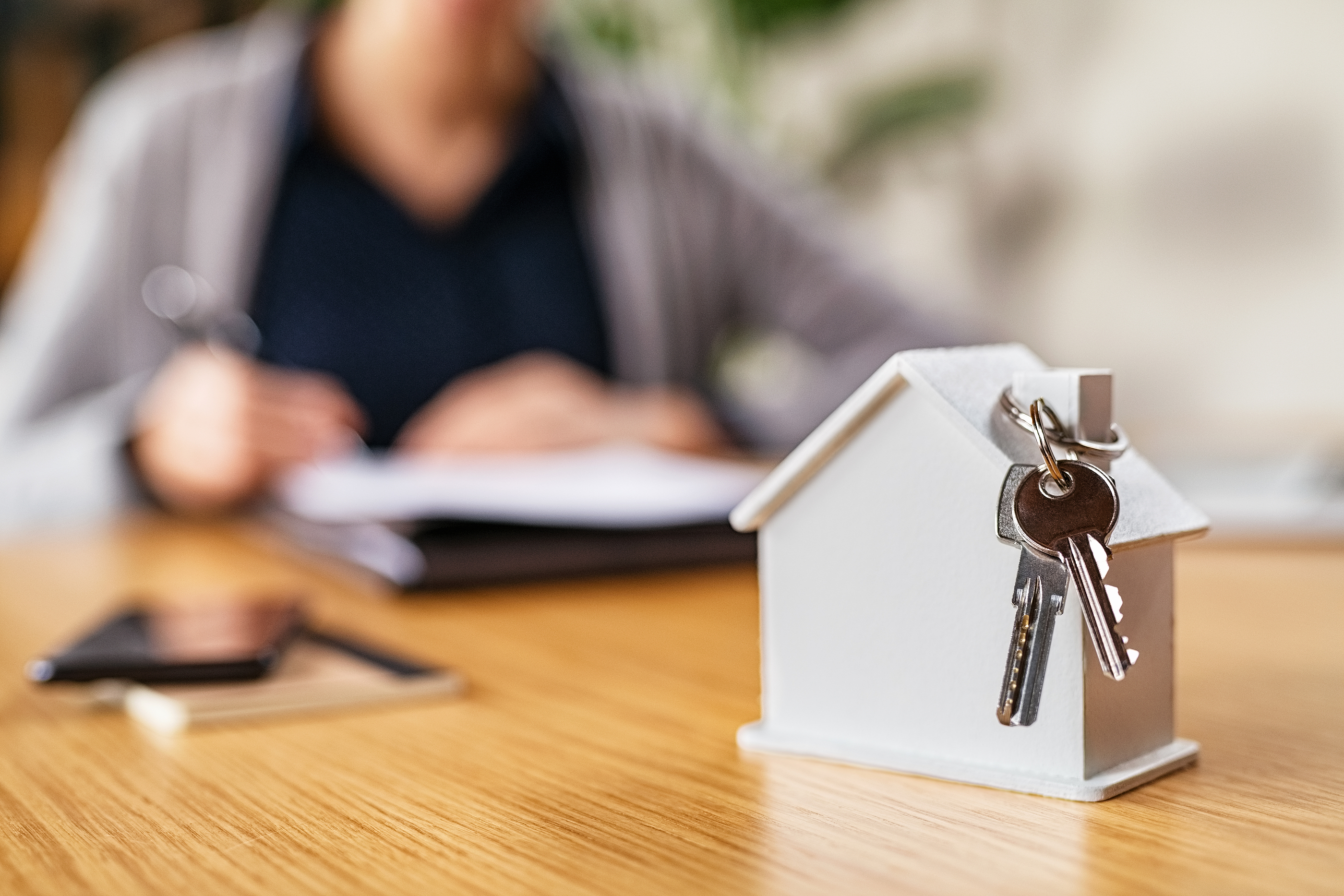 If you are like most people living in Las Vegas, you are likely a bit surprised at how high home values have soared in recent years. This just might be the optimal time to sell your Las Vegas home. Instead of paying a realtor to do very little to sell your property while collecting several thousand dollars in the process, consider selling on your own. Ask local Las Vegas residents who have sold their home to Cash for Vegas Homes about the process, and you will find it was smooth, quick, and surprisingly easy. Here's how to do it.
Get an All-Cash Offer
There is no need to involve a realtor in your home sale if you receive an all-cash offer from a home buying specialist such as Cash For Vegas Homes. Simply reach out to us today to get a cash offer for your home, and it won't be long until you receive a check for the value of your property, without shelling out unnecessary money to cover realtor fees. There is no sense paying a realtor to serve as a middleman when you can directly interact with our homebuyers. Keep in mind, realtors have the potential to chew up 6% or more of the sale price for doing very little work. The sad truth is that some Nevada realtors do little to nothing to earn such a massive commission.
Strategically Improve the Property
Simple home repairs or even improvements to the surrounding land will increase your home's value. Consider addressing glaringly obvious aesthetic flaws that might steer potential buyers away. Adding a fresh coat of paint, updating the kitchen cabinets, installing new floors, and refinishing/staining current floors will make your home that much more marketable, even if you don't hire a realtor.
Consider the Merits of DIY Home Marketing
Your realtor in Las Vegas will list your home on your behalf, connecting you to potential buyers. However, this professional has several clients to serve aside from you. There is the potential for the realtor to become busy to the point that you are neglected or even forgotten about in favor of more lucrative clients. Put up a flyer or sign on your property/neighborhood, and you will find selling your home in a DIY (do it yourself) manner is easier than anticipated. Our home buyers respond to all requests for home offers, be it in the form of a call to our office, a flyer, or a sign. Even if your home needs repairs, is old, or has other flaws, we will likely make a cash offer without significant delay. Compare this simple and direct approach to that of the realtor scheduling one home showing after another while juggling multiple clients, and it is that much easier to understand why more Las Vegas homeowners are reaching out to Cash For Vegas Homes. The moral of this story is that you can easily sell your property on your own without involving a costly real estate agent who might not have your best interests in mind.
Sell to a Party Willing to Perform Repairs
Most realtors encourage home sellers to perform major repairs and even some minor ones prior to putting the home on the market. Furthermore, realtors also encourage professional photography and professional home staging, which can cost a pretty penny. Why bother paying your hard-earned money to repair your home or end up negotiating repairs with potential buyers when Cash For Vegas Homes will pay cash for your home without requiring such repairs, staging, or photography? We will take care of the repairs on our own after purchasing your Las Vegas home for cash. This approach proves mutually beneficial for you, the homeowner, as it provides a large check without a considerable delay, as well as our home buyers. Sell to Cash for Vegas Homes, and the stage will be set for you to transition to your new digs without spending thousands or tens of thousands of dollars to repair a home you won't even live in for more than the next couple weeks or months.
Contact Cash for Vegas Homes Today
Cash for Vegas Homes is willing to pay all cash for your house. We buy houses fast. If you are even slightly considering selling your home, reach out to us today at (702) 850-8001. You can also reach us online by completing our contact form.