How to Sell Ugly Houses in Las Vegas and in Surrounding Areas
by Cash For Vegas Home
28 February 2023

Sell Your House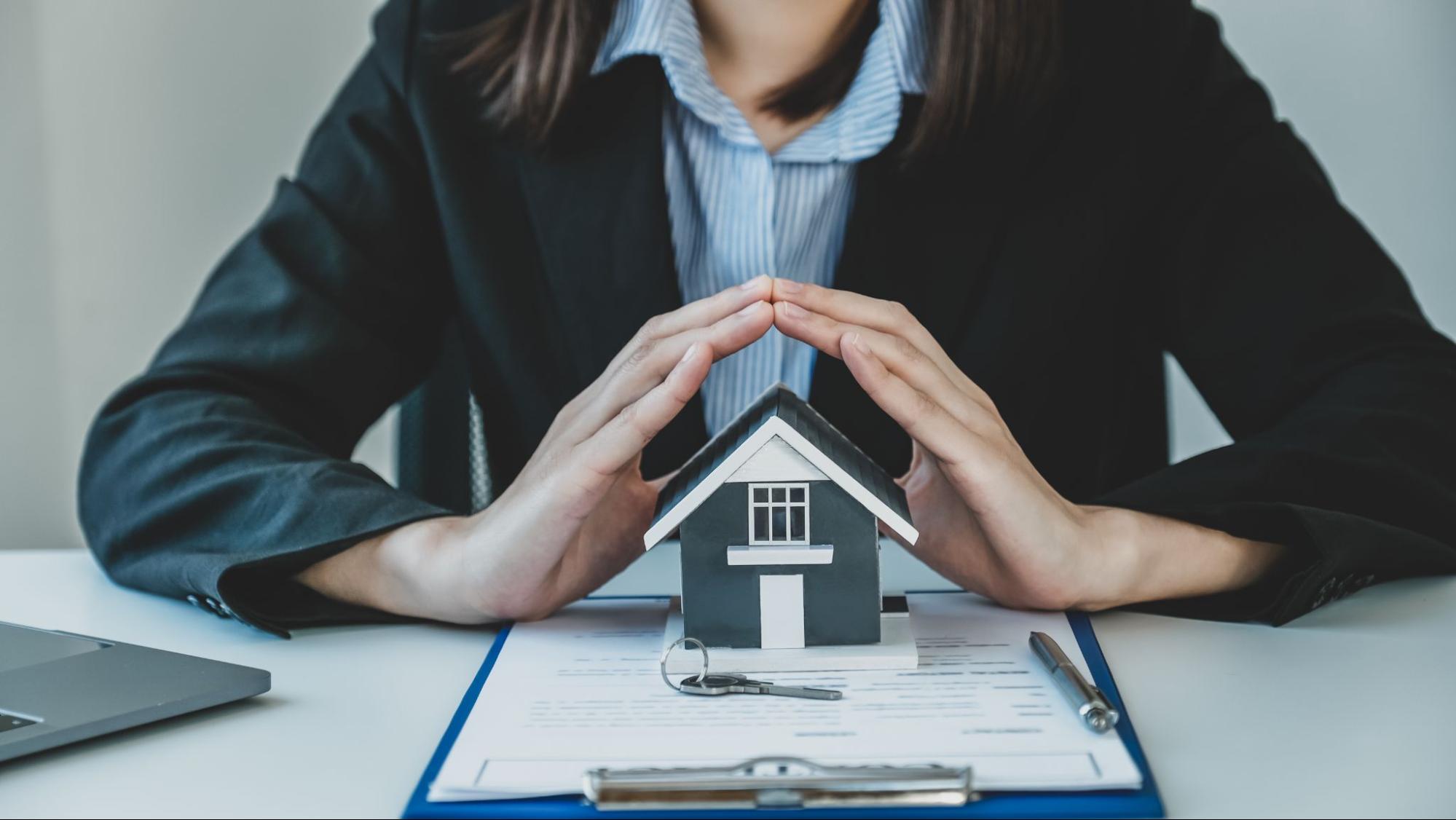 Las Vegas has its fair share of ugly homes. Venture out to Henderson and the surrounding suburbs, and you will find some unsightly homes scattered between relatively new and more visually striking properties. If your home is dilapidated, in need of an exterior makeover, or unsightly in any other way, you should know that Cash For Vegas Homes is interested in buying it regardless of its condition.
A Fast Cash Offer for Your Las Vegas Home
There is no shame in selling an ugly, outdated, or otherwise flawed house. If you want to sell your home quickly, turn to Cash For Vegas Homes for a prompt offer. We make it easy to sell a house for top dollar, ensuring a fast and relatively seamless transition to your next living space. In short, the best and quickest way to sell an ugly house in Las Vegas and surrounding areas is to turn to a company that specializes in making cash offers for houses.
Be Proactive to Sell Your Ugly House
You can do a couple things on your own to enhance the aesthetic appeal of your Las Vegas house. Even minor cosmetic enhancements to the exterior or the interior of the house have the potential to make a considerable difference. Apply a fresh coat of paint to the exterior of the house, install new window shutters, implement artful lighting, and add other niceties to bring out the best in the property's exterior. Even trimming the hedges, cutting wayward tree branches, and adding a new front door will make your property pop all the more.
Perform Minor Repairs
If you are short on cash and in a rush to sell, use the little bit of money you have to repair your house to the best of your ability. Embrace the challenge of DIY home repairs or hire a handyman to complete affordable repairs that have the potential to add up to a whole that is greater than the sum of their parts.
As an example, addressing a roof in need of shingle repair, damage to interior walls, faded siding, or water damage will alleviate the concerns of a potential buyer. Ideally, you will address major systems in need of repair, be it electrical or plumbing, before selling the property. If there are significant issues with the furnace or air-conditioning system, addressing those in a timely manner will make the property that much more appealing. However, if you don't have money for repairs and/or do not have the ability to perform repairs, don't fret. Cash For Vegas Homes is willing to make an offer for your house, regardless of its physical condition.
Focus on Presentability
Every home deteriorates as time progresses. What matters most is that you do your best to make the property presentable to a prospective buyer. Even subtleties such as the arrangement of interior furniture, minor repairs, and clutter in the living space have the potential to significantly change the manner in which prospective buyers view the property. Focus on making the interior and exterior of your Las Vegas property as presentable as possible, and you'll rest easy knowing you've done your part to make your house appealing to a potential buyer.
Cash For Vegas Homes Is Ready to Make an Offer
Do you own an ugly house in the greater Las Vegas area? Whether your house is ugly or in pristine condition, Cash For Vegas Homes is interested in buying it. Reach out to us today at (702) 850-8001 to get an offer for your home.