How to Sell Your House Without Paying for Repairs
by Cash For Vegas Home
31 October 2022

Sell Your House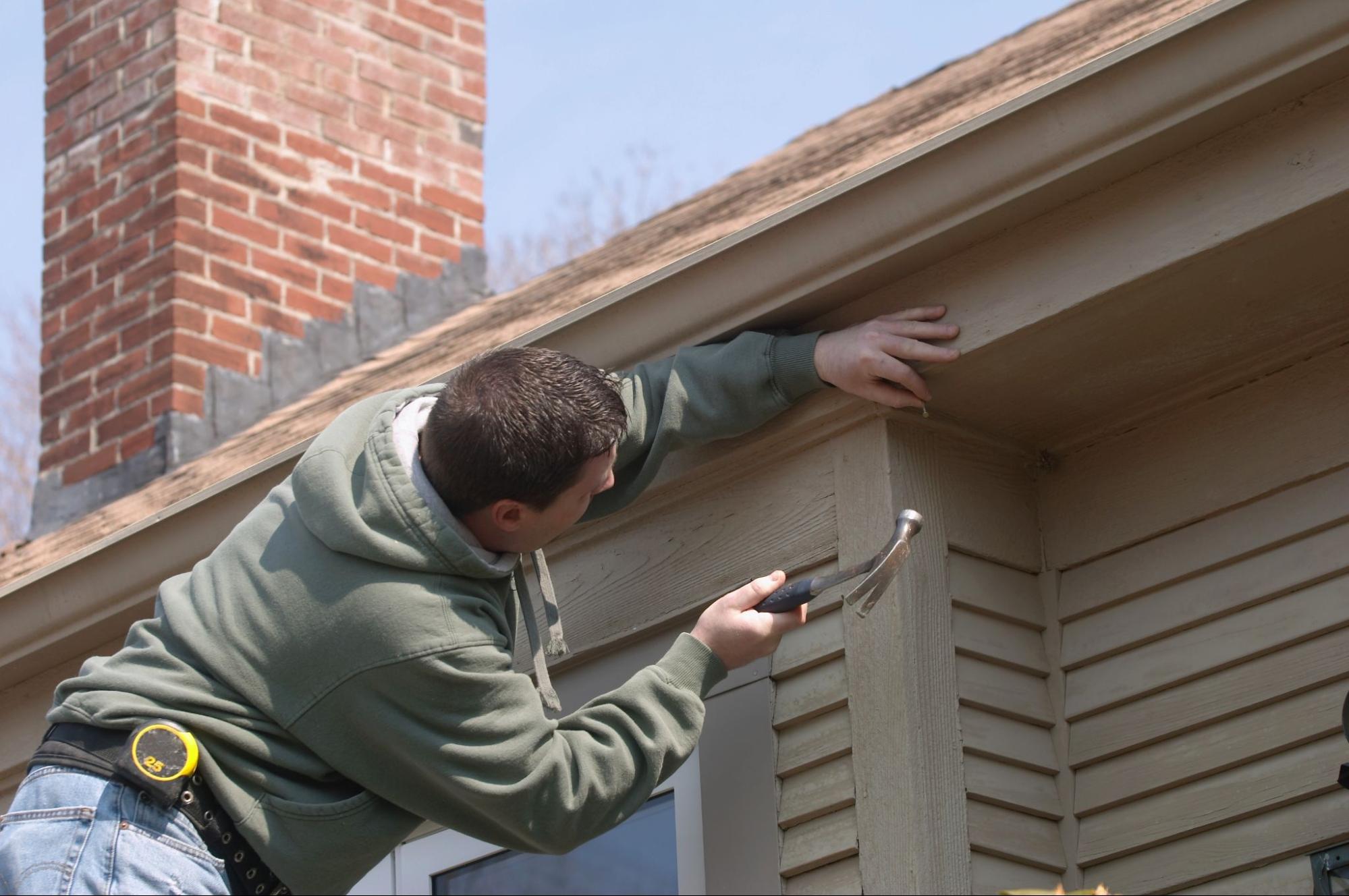 If you're considering selling a house that needs repairs, you could have a tough time selling it on the open real estate market if you don't take care of the work before you list. But if you're not keen on investing your precious time or money into making those repairs, and you still want to sell, you do have options.
There are several routes you can take to sell your house without paying for repairs. Below, we're breaking down four of the most common ways homeowners do just that.
Sell Your House to a Cash Home Buyer
The fastest and easiest way to sell a house that needs repairs without actually paying for those repairs is to sell to a real estate investor (aka a cash home buyer). Buyers of this type pay cash for houses that need work. After closing the sale, they invest money and time into making the necessary repairs to bring the house up to date and up to code.
When you sell to a cash home buyer, you can sell your house fast — these types of real estate investors can close a deal in as little as a week, if necessary. You can also sell your house exactly as it stands, but be aware that any offer you receive will reflect the current condition of your property. If your house needs major repairs, expect your offer to reflect that.
Include "As Is" in Your Open Market Listing
If you're set on selling your house on the open market with a realtor, you can include the term, "as is" in your listing so prospective buyers understand the home needs work. "As is" basically tells your prospects that what they see is what they get.
Keep in mind that a prospective buyer may still request a prepurchase inspection before moving forward with the sale. That said, you can have your realtor let them know that if they expect you to pay for repairs before closing, that won't be happening.
Keep in mind, too, that if you choose to include "as is" in your listing, you should disclose everything that requires fixing throughout the home. That way, prospective buyers understand exactly what needs to be done before they decide to invest.
Price Your House Realistically
Want to list with a real estate agent? Prefer putting out a "for sale by owner" (FSBO) sign? Either way, you should price your property realistically if you don't plan on taking care of any necessary repairs.
If you price too high — and disclose what's wrong with the place in your listing (you should) — you probably won't get many, if any, interested prospects. And even if you do, they'll likely offer you quite a bit less than you're asking.
If you want to sell on the open market, either allow your realtor to price the property according to its as-is market value or price it in an FSBO sale according to its as-is market value. If you're taking the FSBO route, you'll need to do some research to determine a reasonable asking price. But know that the time it takes you to do that will likely save you weeks or months of frustration when all is said and done.
Market the Positives in an FSBO Listing
If you want to sell your house as is with an FSBO listing, make sure you market the positives more so than the negatives. Use psychology to your advantage. Prospective buyers like seeing what they're gaining, not what they have to invest in to fix the place up.
Do your best to make your property sound as desirable as possible, and with any luck, you'll get a slew of bargain-hunter buyers chomping at the bit to make you an offer.
Want to Sell Your House Fast? We Buy Houses in Las Vegas!
If you're looking to sell a Las Vegas–area home that needs work, don't hesitate to get in touch with our team at Cash for Vegas Homes! We buy houses in any condition (even those that need expensive repairs or lots of work) and will pay you in full, with cash, when we close the deal. If you need to sell quickly, we can put a fair cash offer in your hands within a day and wrap up closing within as little as a week. No one buys houses in Las Vegas as quickly as our team.
Ready to get a cash offer for your as-is Vegas house? Then call our office to get started! You can also contact us online to request an offer, and we'll get in touch with more information!