How to Valuate Your House
by Cash For Vegas Home
31 March 2022

Sell Your House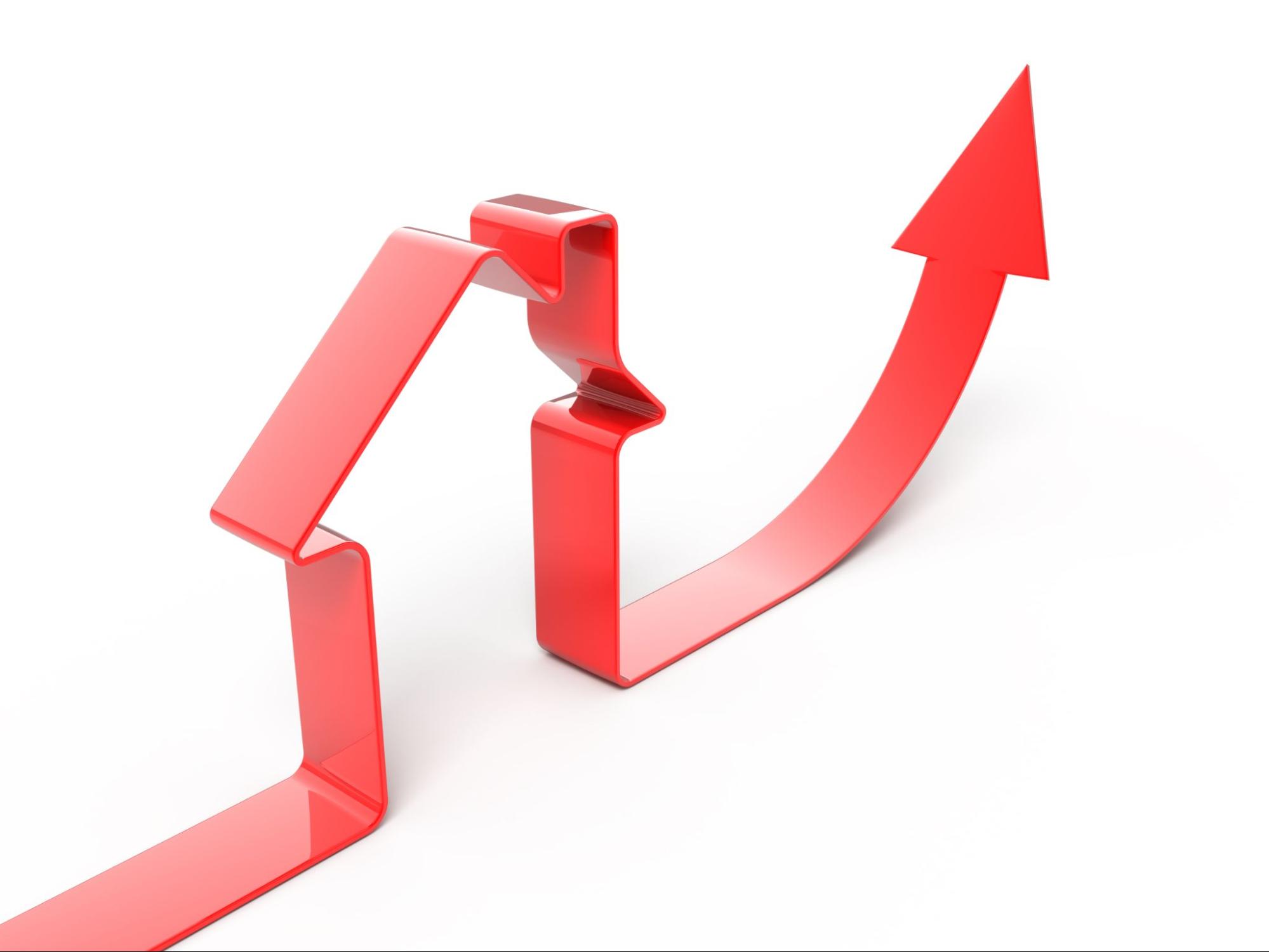 Not quite sure how much your Vegas house is worth? Whether you're planning to sell your home soon or simply want to gauge your financial health, you should have at least a preliminary figure in mind. Knowing how to calculate the value of your property can help prepare you to list your home for an appropriate price, take out a home equity loan, refinance your mortgage, or make improvements that boost the value of your house
At Cash for Vegas Homes, we buy houses throughout Las Vegas and the surrounding areas and have extensive experience in the real estate industry. Below, we're sharing five ways you can valuate your house, as well as the three primary types of valuation you'll run into.
What Type of Valuation Are You Getting?
Before we dive into the various ways you can valuate your home, it's important to go over the three main types of valuation you'll see:
Appraised value. Only a licensed property appraiser can provide you with this figure. It's the value that a mortgage lender will look at if you're trying to refinance your home or if you're selling the property and a prospective buyer is applying for a loan.
Assessed value. Your local county tax assessor determines the assessed value of your home, which is an assigned value that's used to calculate your property taxes.
Fair market value. This type of valuation compares your home to similar homes in your area that were recently sold. Essentially, this value is what well-informed prospective buyers would be willing to pay for your house based on what previous buyers have paid for comparable homes.
Each type of valuation may provide a value figure that varies a little from the others because each type assesses the value of your home in a different way. It's never a bad idea to know what all three values are, but if you're just looking for a ballpark figure, determining the fair market value of your home is typically a good place to start.
Five Ways to Valuate Your House
The way you decide to valuate your home ultimately depends on which of the above values you're looking to figure out. Below, you'll find the five most common ways to determine the value of a house.
Get a Comparative Market Analysis From a Realtor
If you're thinking about selling your house, you'll want to know its fair market value, and comparative market analysis will give you that figure. Many real estate agents offer this service for free in the hopes of earning your business should you choose to sell.
The agent will look at the sale price of comparable homes in your area that have recently sold, as well as the condition of your house, your neighborhood, and market conditions to determine a final value. Unfortunately, if there haven't been many recent sales in your area, this figure may not be very accurate.
Use an Online Property Valuation Tool
There are several online tools that use publicly accessible data and algorithms to estimate the value of your home. All you need to do is input your address into one of these tools, and it'll generate a number in a matter of seconds.
While these tools can be a great starting point for determining your property value, they don't always provide an accurate estimate because they don't consider certain factors that can affect the value of your home.
The current condition of the property, any upgrades or renovations you've made, your curb appeal, and traffic noise all factor into the market value of your house. Unfortunately, there's no way for online value estimator tools to consider this data.
Get an Offer From a Cash Home Buyer
Requesting a no-obligation offer from a cash home buyer is one of the quickest and simplest ways to figure out the value of your home. When you request an offer, the buyer will ask you for a few details about your house before scheduling a time to perform a brief property walkthrough.
During the walkthrough, the cash home buyer will assess the condition of your house, along with several other factors that play into its overall value. Using that data, the buyer will present you with a fair cash offer for your house in as-is condition. You are under no obligation to move forward with a sale or even entertain the offer, but if you are looking to sell your house fast, working with a real estate investor is one of the best and most affordable ways to do it.
Get a Professional Appraisal
If you're looking to refinance your home or sell your house on the open market, you'll want to hire a licensed appraiser to perform a professional appraisal. The appraiser will consider all of the factors that determine the value of your home, including condition, comparable properties, layout, size, upgrades and renovations, and more. Expect to pay anywhere from $300–$450 for this service.
Look at Your Local Auditor's Website
Your municipal or county auditor routinely assesses the value of your home for tax purposes. If you search for your property on your auditor's website, the value you see will be the assessed property value mentioned above. But this value may be considerably different from the fair market value or appraised value of your home because it's only designed to determine the amount of property tax you must pay.
We Buy Houses Fast in Las Vegas
If you're looking to sell your house fast or are curious about how much your house is worth, don't hesitate to get in touch with our team at Cash for Vegas Homes! As real estate investors, we buy houses in any condition, and we never charge commissions or hidden fees on the sale.
To learn more about how we can help you sell your house fast for cash, call us today at 702-850-8001 or request a cash offer online, and we'll be in touch promptly.