Seven Tips for Selling Your House Quickly
by Cash For Vegas Home
25 July 2021

Sell Your House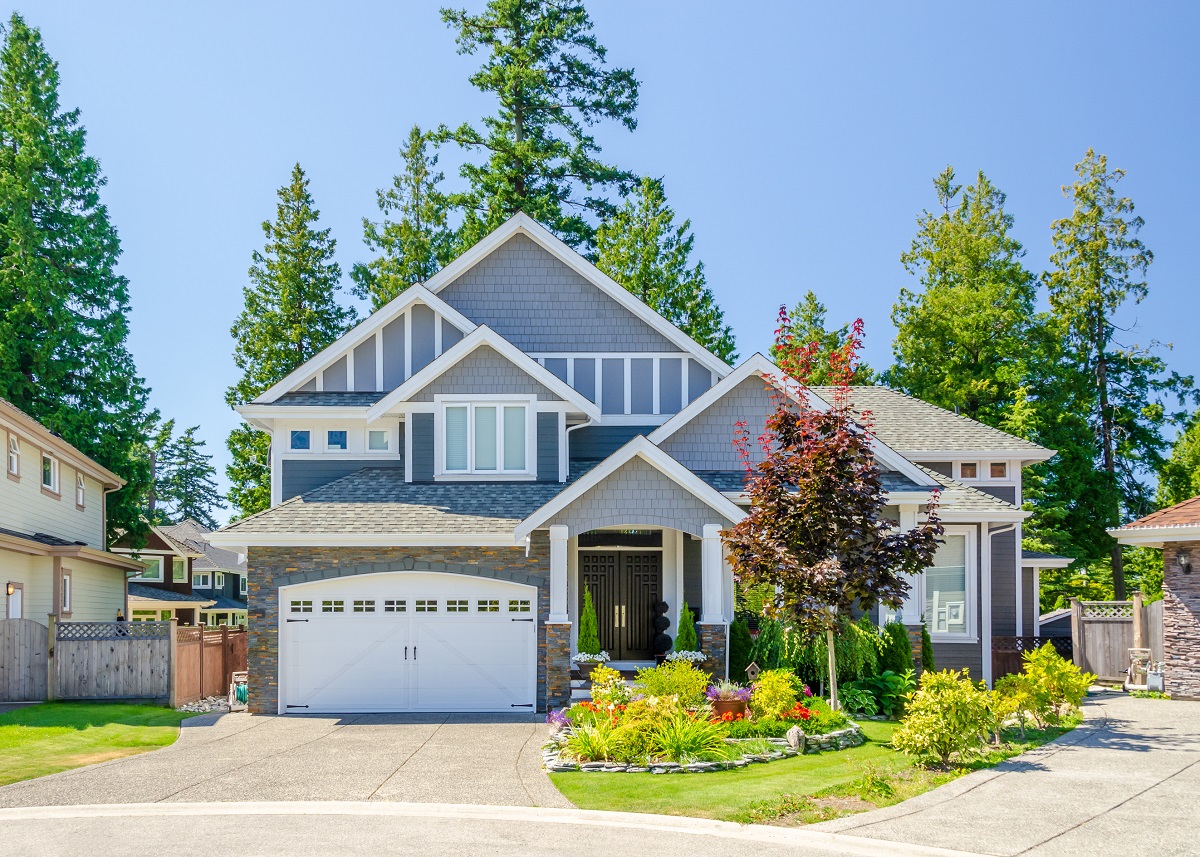 Your home has probably served you well over the years, but it is time to move to a new and better home. However, you should understand that the home-selling process is not easy. It is one of the most challenging transactions possible, requiring considerable preparation. If you want to sell your home as fast as possible, here is a list of tips that should help you.
Find an Experienced Real Estate Agent
Finding a good agent can be harder than you think. Sometimes, it is like finding a needle in a haystack. However, that does not mean it is impossible. You just need to read reviews on each prospective realtor and ask them many questions about their work experience and the number of properties they have sold. The right realtor might help you sell a home, but you should not forget about their commission (between 3% and 6%).
Repair and Stage Your Home
Before listing your home, you need to prepare it for the sale. You need to make the required repairs, improve your home's curb appeal, depersonalize your home, declutter, clean, and stage it properly. You can stage your home yourself, but you may get better results if you hire a special staging company to make your home more appealing to prospective buyers.
Price Your Home Right
Many home sellers make the same mistake. They either price their homes too high or too low. If you overprice your home, it will be sitting on the market for too long. If you underprice it, you risk losing money. Therefore, setting the real price is very important. If you are not sure how much your home is worth, you can always compare it to the prices of the houses in your neighborhood or ask your realtor to perform a comparative market analysis for you.
Take Professional Photos of Your Home
In today's era of online marketing, good photos are one of the most important parts of any listing. Photos sell, and good photos sell quickly. Photos do not have to be professional, but they need to show you home's best assets and impress prospective buyers. If you cannot take photos yourself, you can always hire a professional photographer who will do it for a couple of hundred dollars.
Learn Who Your Target Buyer Is
It is important to understand who your prospective buyers are. This will help you sell your home faster. For example, if your home is located in a prestigious neighborhood, it may be worth spending some extra money on good finishings and fixtures. Your real estate agent will be able to help you with that.
Market Your Home Properly
Marketing is one of the key elements to selling your home fast. One of the easiest and most effective marketing strategies is sharing the news about your home sale on social media. If you work with an agent, they will do marketing for you. You need to provide your realtor with detailed information about your neighborhood and its schools that is only available to its residents. Make sure that you mention what the benefits of living in your neighborhood are, including good restaurants within walking distance, the meadow across the street, parks nearby, and other details.
Remove Evidence of Your Pets
You probably love your furry friends very much, but prospective buyers may not feel the same way. If you have a cat, dog, or any other pets, make sure that you clean your home thoroughly, including the carpets, floors, bedding, and walls. Do not forget to remove your pet's toys. There shouldn't be any evidence of your four-legged friends in the yard either.
Sell Your Home Fast to Cash For Vegas Homes
All the tips in this article are related to the traditional way of selling homes. Unfortunately, the truth is that even if you follow all of them, there is no guarantee that your home will sell quickly. The good news is that there are other quick and effective methods of selling a home, and one of them is selling your property to a home investor or cash buyer. Home investors purchase homes quickly and pay cash. If you have a property in Las Vegas that you want to sell as soon as possible, Cash For Vegas Homes will be glad to help you. At Cash For Vegas Homes, we purchase all types of properties, no matter their condition. Our mission is to make the home-selling process an enjoyable experience for our clients. Feel free to visit our website for more information or give us a call.