Should I Rent or Sell My House to Get Out of Debt?
by Cash For Vegas Home
27 February 2020

Sell Your House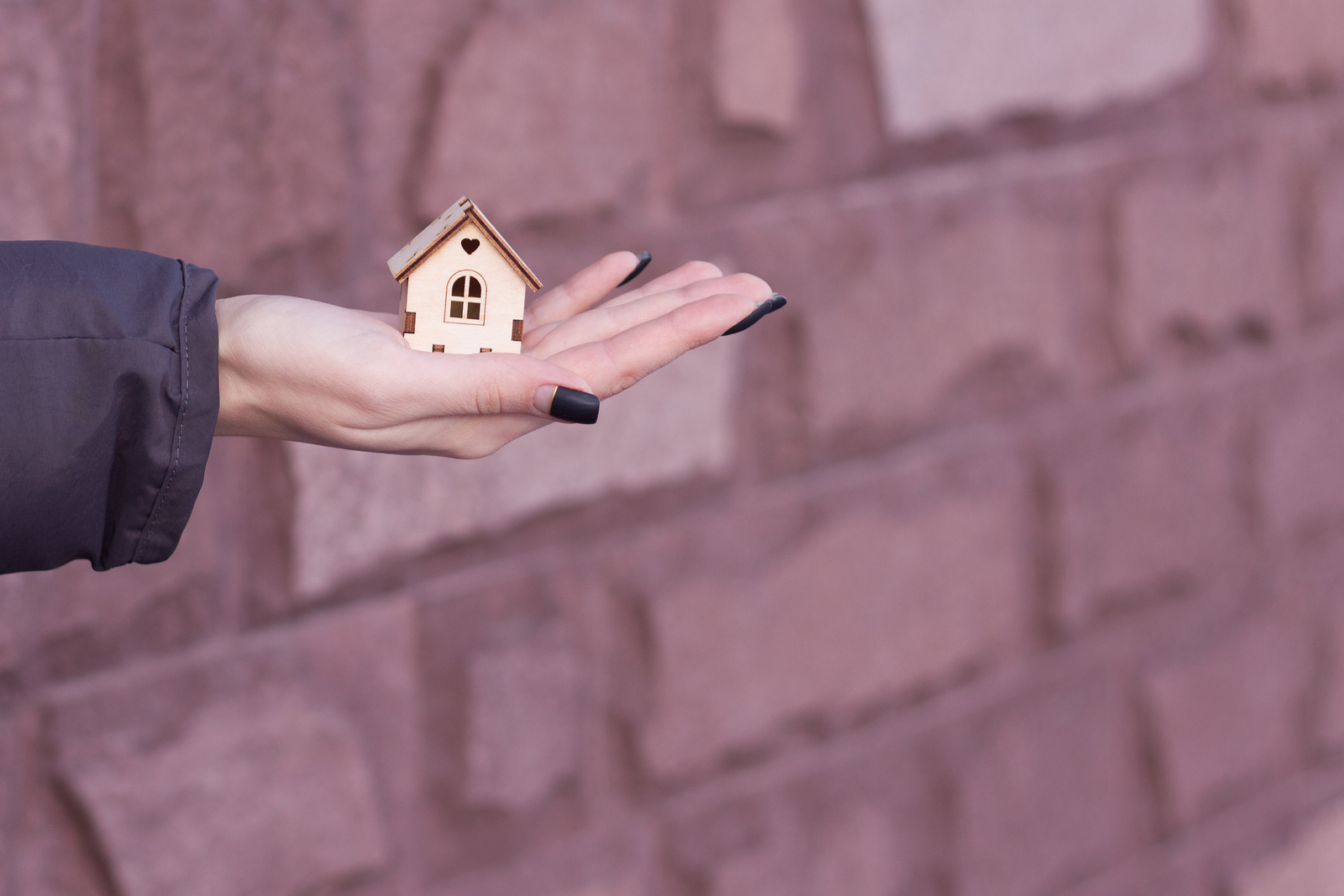 In what feels like the blink of an eye, you can rack up an exorbitant amount of debt on credit cards or through personal loans. To fully and successfully pay down your debt, which could be into the tens of thousands for some, it would take many years and countless on-time monthly payments. But there is another solution. If you want to get out of debt quickly, your house could be the solution. Here's how to determine whether to sell or rent your house to get out of debt:
Sell Your House to Tackle Your Debt
If the thought of selling your house was already on your mind, then now is a perfect time. You have debt payments to make, perhaps no monthly mortgage, and a fantastic piece of property in a nice neighborhood. The stars have aligned.
If you choose to sell your house to pay down your debt, know that working with a realtor, while a standard route, will likely cause you to lose time and money. It's not uncommon for a house sold via traditional methods to sit on the market for a year or more. In that time, you're still making monthly payments towards your accumulated debt.
Your best option — perhaps your only option — is to find a real estate investor nearby. An investor has cash available right now to buy your house. When you call, they'll work with you to sell your home quickly, and they'll do so without charging you a dime.
It's simple. They request a meet-up, examine your house and the neighborhood, then discuss your goals. In this case, you want to repay your debt.
Think About Renting Out Your House
If you have the money to rent an apartment, or the opportunity to live with family or friends, then consider renting out your house. In some areas of Nevada, homeowners who rent out their property can bring in over $1,000 a month. Of course, rent prices vary.
But the point is if you move out to a smaller accommodation, which means paying less per month, then rent out your more substantial home, you're bringing in cash to use towards your debt. If you have a monthly mortgage, then consider that when pricing your monthly rent. Do not forget to consider your debt payment, too. There are many factors to consider when pricing your home for renters.
Paying Off Your Debt by the Numbers
Once you've decided to sell, it's time to start crunching numbers. For many, selling often means either upgrading or downsizing. If you're trying to wear away at mounting debt, then downsizing is likely on your radar.
Let's look at a few numbers. First, you need to consider what your house is worth. You can examine current market trends to discover what similar homes are selling for nearby. Then, factor in your home's equity. But don't forget to factor in what you still owe. If you're paying a monthly mortgage, you'll need to pay it off in full when you sell.
So, let's say you owe another $55,000 to the lending company. You sell your house for a whopping $125,000 to a real estate investor. When you subtract the two, you're left with $70,000. Thankfully, you're selling to an investor, not through a realtor. If you went the latter route, you'd be paying fees and commissions from that $70,000, which would whittle it down to, say, $50,000 after closing costs.
Now, with your $70,000, and debt of, as an example, $25,000, you're able to pay off your credit card, put a little money into your savings, and put money down on a new home. You're golden!
If your goal is to sell your house fast in Las Vegas, call Cash for Vegas Homes at 702-850-8001. We believe in helping homeowners achieve their goals through fast sales and hard cash!