Top Five Questions to Ask Yourself If You Are Thinking About Selling Your House
by Cash For Vegas Home
25 January 2023

Sell Your House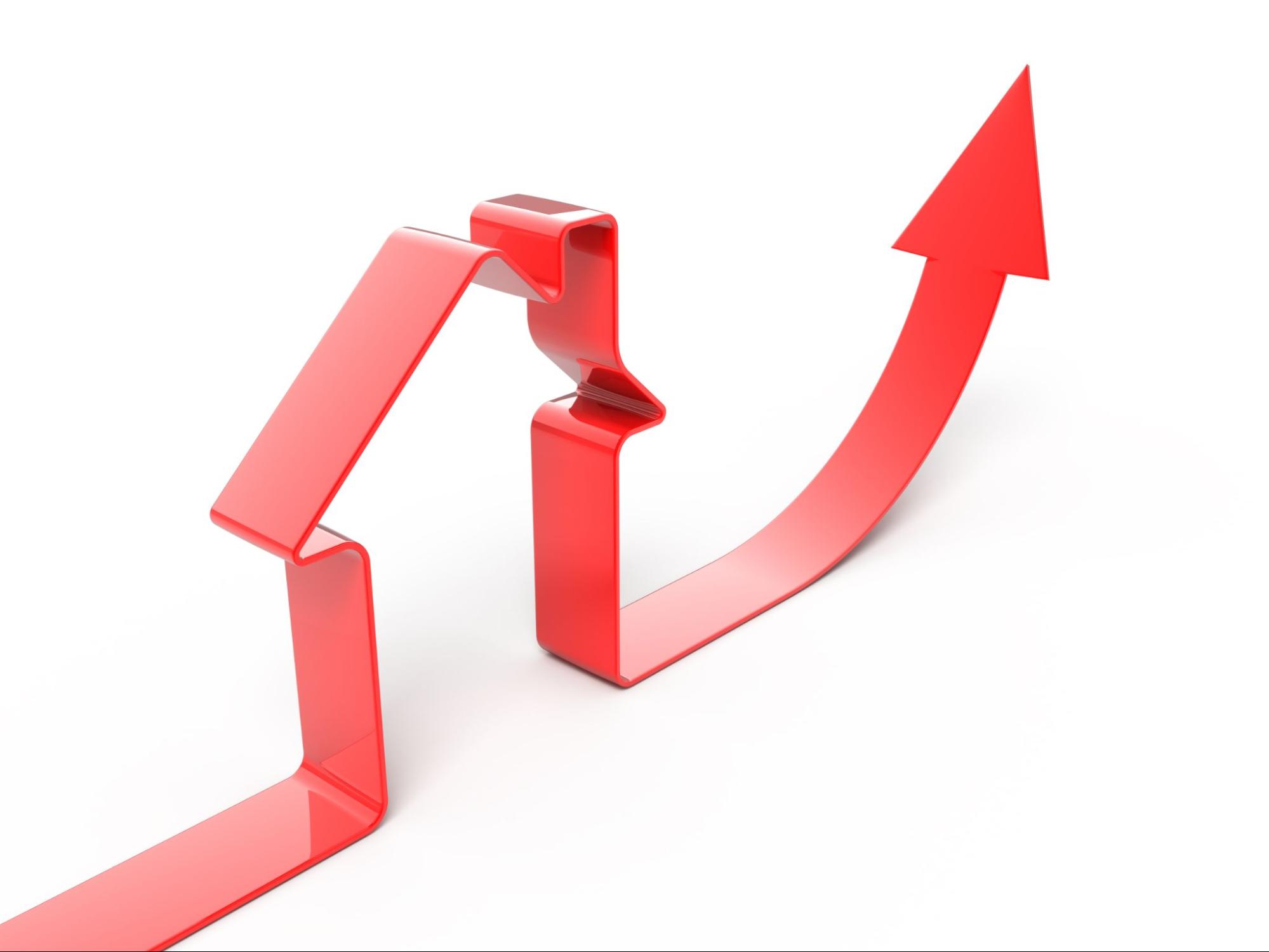 Selling your house is no small project. Before diving headfirst into the selling process, take some time to consider some important questions and ideas. Chew on the questions posed below, do some critical thinking, and you'll be able to segue to a lucrative house sale without worry.
Should I list the house?
Contrary to popular opinion, there is no single correct approach to selling a house. The conventional method of using a real estate agent to list the house is not guaranteed to sell the home for top dollar in a timely manner. Real estate agents take a cut of the home's sale price, eating away at the investment you worked so hard to improve throughout the preceding years. If time is of the essence or you do not want to pay a sizable commission to a real estate agent, consider selling your home to a professional home buyer such as Cash for Vegas Homes.
Is now the right time to sell?
It is often said that timing is everything in life. Though it is nearly impossible to time the real estate market just right, we would be remiss not to point out that housing is in limited supply and prices have skyrocketed in recent years. If you are looking to downsize, scale upward to start a family, or segue to an apartment that doesn't require maintenance, this is undoubtedly the optimal time to sell. Review your family situation with loved ones to determine whether this is the right time to sell and move forward accordingly.
Is the house in need of repairs?
Though selling a house to home-buying specialists such as WeBuyHouses does not require the timely and thorough repair of everything wrong with the property, you'll maximize its value by addressing flaws. Pay for repairs or complete them on your own, boost the curb appeal with aesthetic enhancements, and stage the interior to bring out the best.
Am I emotionally ready to move to new digs?
Some homeowners are sentimental about their house as it is the place where they grew up and spent the bulk of their time in life's formative years. The sale of a house has the potential to tug at the heartstrings. Make sure you are emotionally ready for the transition to a new property before deciding to sell. If you need to move to a new location, are in desperate need of cash, or have another valid reason for moving yet struggling to sever emotional ties to your house, view the sale as a business decision as opposed to a personal one.
Above all, remember that emotions tied to a living space live on forever in the heart and the mind. If you get homesick for your old digs, you can always drive through the neighborhood, reminiscing about times gone by.
What is the right price?
Let's cut to the chase. Selling a house is all about maximizing value. Your time is valuable, meaning relying on an overburdened real estate agent to list and show your house will cost a tidy sum of cash. Add in the fact that the market could sour as you wait, and there is even more reason to consider a fair offer for an immediate sale. Take a look at the prices of nearby houses that sold in recent months to get a sense of how much your home is really worth. Though you are not guaranteed to receive a similar amount of money when selling your home, your house will likely sell in the same range as recently sold houses in the vicinity, especially if the interior and exterior are of similar quality to those properties.
Sell Your House to Cash for Vegas Home
Now that you know exactly what to key in on when thinking about selling your house, you can move forward in confidence. Cash for Vegas Homes is ready to buy your house. Reach out to us at (702) 850-8001 to get an offer today.