Why Won't My House Sell?
by Cash For Vegas Home
23 December 2021

Sell Your House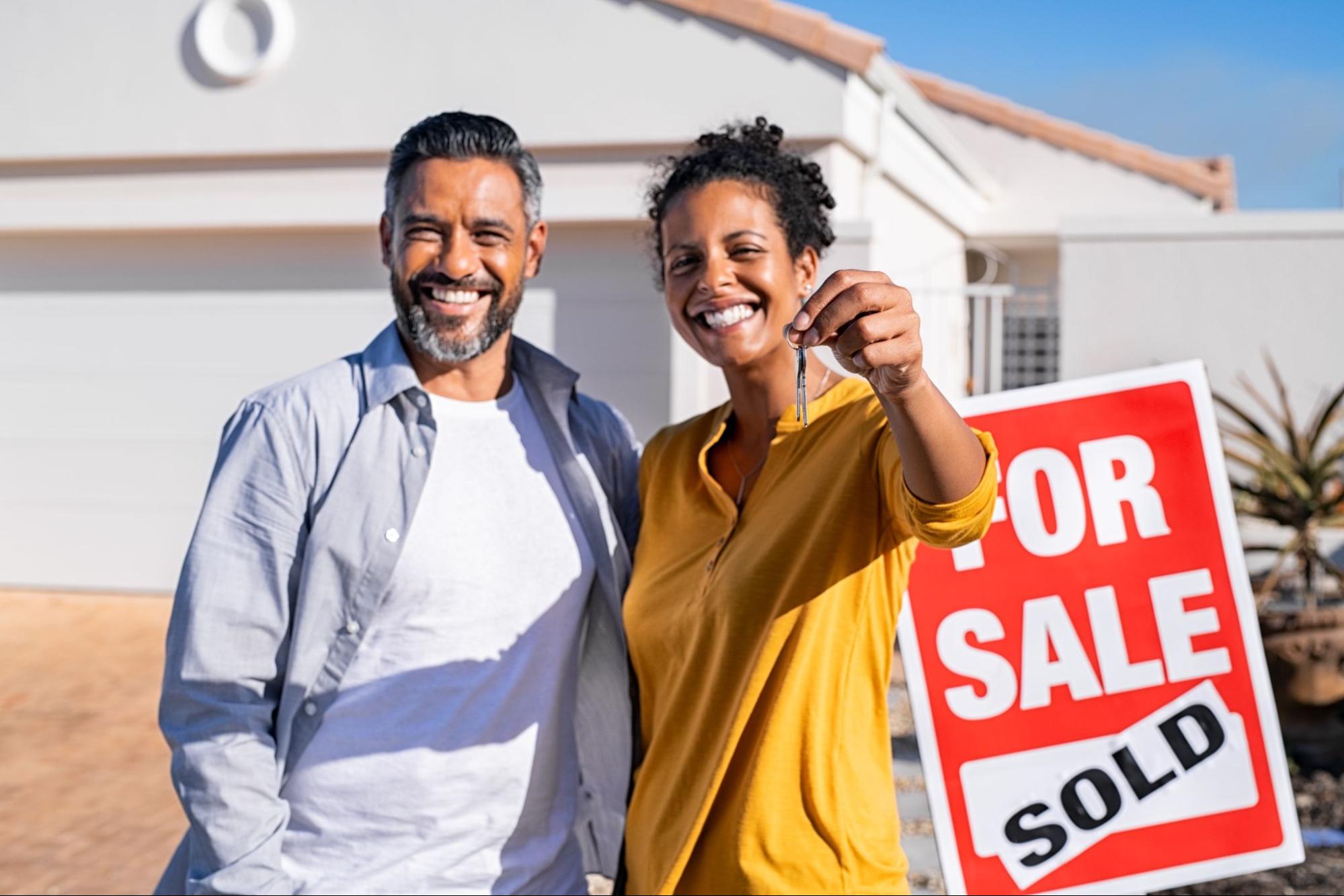 Though the housing market is hot at the moment, it won't be this way forever. It is a mistake to assume that you can sell your house fast without an all-cash offer from Cash for Vegas Homes. Let's take a quick look at the top reasons why your house isn't selling.
The Asking Price Is Too High
If your house is listed for sale at a price that is higher than comparable properties in the neighborhood, it won't sell quickly. In fact, an overpriced home might stay on the market for months or longer. Instead of waiting for someone to meet your asking price, sell to Cash for Vegas Homes. When in doubt, check the prices of nearby homes that have sold to get a sense of what your home is really worth.
Costly Repairs Are Necessary
Try to sell a house that needs one or several major repairs, and you won't find much interest. If there are visible problems or significant issues revealed during the inspection, have them addressed prior to attempting to sell your home. Perform the necessary repairs, and you'll likely receive the offer you've been looking for.
You Don't Have the Right Marketing
Not properly marketing a house for sale has the potential to greatly shrink the pool of potential buyers. The bottom line is that people can't bid on a home they don't know is for sale. Instead of entrusting a real estate agent with your home sale, reach out to Cash for Vegas Homes to sell your house. We buy houses for cash, setting the stage for you to transition to a new property without delay.
Replace Old Appliances
Most homeowners do not take their appliances with them when they sell the property. Update your home's appliances with new ones, and it will be that much more marketable to prospective buyers. A refrigerator, oven, furnace, air conditioner, and hot water tank that are 10+ years old will be a turn-off. Alleviate buyers' concerns pertaining to the appliances by getting new ones prior to trying to sell your house, and you'll find there is significantly more interest.
Use the Right Images
The pictures you present to potential buyers when putting your home up for sale have the potential to make or break the deal. Pictures that show the home with the best possible lighting will intrigue prospective bidders to the point that they check out the property in person. If necessary, hire a professional photographer to take artful images of your home. The more professional your property looks, the easier it will be to sell.
It Doesn't Look or Smell Fresh
A home with a nasty odor or unclean drapes is unlikely to sell. You can fix this by cleaning the carpets, replacing old curtains, and adding potpourri. Tack a wreath to the front door, and you'll find interest in your house ramps up all the more. In particular, the smell of the house matters the most. If a smoker lives in the house or if you have cats or dogs, there will likely be an odor lingering in the air. Open up the windows to air out the house, spray air freshener, perform a deep cleaning, and it won't take long to freshen up the interior.
The House Might Be Too Unique
If the property is too unique, it will be difficult to sell. Oddly colored carpeting, unusual entryways, antiquated architecture, and other quirks will only appeal to a small segment of home buyers. Eliminate the idiosyncrasies by replacing them with more conventional aesthetics, and you'll find that many more people are interested in purchasing the property. So don't fall into the temptation of simply lowering the asking price. Be proactive by eliminating all the quirks of your home to make it that much more appealing to prospective buyers, and you just might get your asking price or even more. When in doubt, contact Cash for Vegas Homes for a fair and timely all-cash offer.
Sell Your Home to Cash for Vegas Homes
Wouldn't it be nice to sell your house fast? We buy houses with a cash offer, so you don't have to endure a lengthy wait. Contact us today at (702) 850-8001 to get an offer. You can also reach us on the web through our contact form.