7 Tips for Getting Out of Debt Quickly
by Cash For Vegas Home
24 August 2021

Sell Your House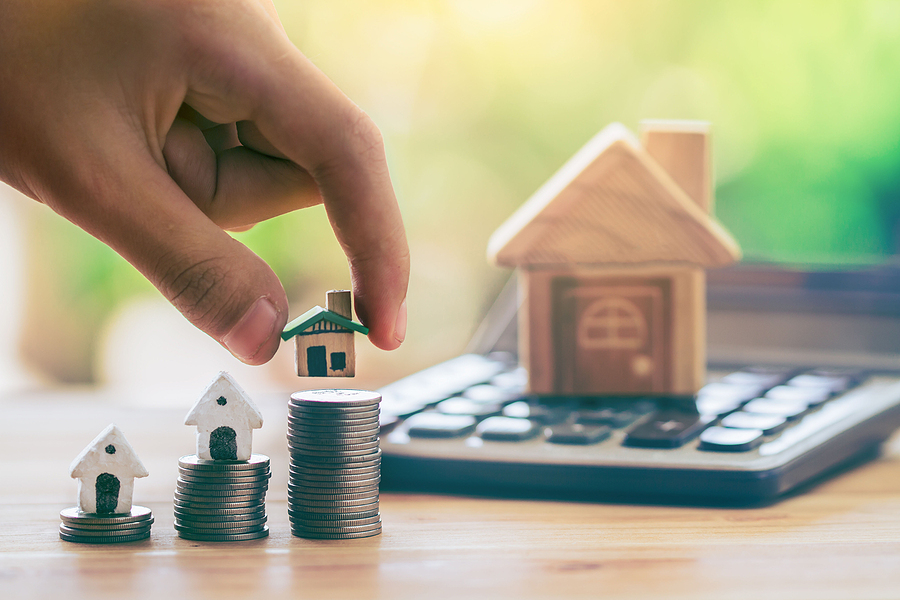 Many people have debts or have had them in the past. Debts can destroy your future plans and affect your personal life. Whether your debt is small or large, it makes it impossible to get ahead. And the more debts you have, the more difficult it can be to manage them. Getting out of debt can be challenging and can take time, but there are effective methods that will help you. Here is a list of strategies you can try.
Get a Side Job
One of the most effective ways to get out of debt is to increase your income by getting a side job. We all have skills or talents that we can monetize, and it does not necessarily have to be something unique or special. For example, you can try babysitting, dog walking, cleaning, mowing yards, and other things. It does not have to be your permanent job. You can do it temporarily in order to pay off your debts.
Apply for a Lower Interest Rate
You can always contact your creditors and ask them if they can provide you with a lower interest rate. Most creditors will agree to do that, especially if you are in a good position and have been making payments on time.
Talk to a Credit Counselor
There are special counseling companies that provide financial consultations and help people find smart and effective ways to get out of debt. Therefore, if you are not making progress with your debt, and your financial situation is not getting better over time, you should probably consult a credit counselor
Sell Your Belongings
If you need money quickly, then selling your stuff may be a good idea. Most of us have things that we have not used for a while and that we can sell. In order to sell your stuff, you can take it to a pawn shop, post it on eBay, or organize a yard sale. There are also many groups of resellers on Facebook as well.
Reconsider Your Habits
Some of our habits are expensive, and dropping some of them may be a good strategy for debt relief. It is recommended to evaluate what you spend money on regularly and decide whether it is worth it or not. For example, if your habit is to buy coffee at Starbucks every morning, you may decide to stop doing it and start making your own coffee at home.
Declare Bankruptcy
If your financial situation is too difficult, and your debt seems to be unmanageable, then declaring bankruptcy may be the best solution. However, even though it looks like a good method, it also has its disadvantages. One of them is its negative impact on your credit score. This means that if you declare bankruptcy, you risk damaging your credit score.
Sell Your Home
Those who need a large amount of money should consider selling their property. Most homeowners decide to sell their homes the traditional way, but this method has its disadvantages. First, it may take months to find a buyer, and there is no guarantee that you will find buyers at all. Also, there are many expenses associated with the traditional way of selling property. You will have to hire a realtor, invest money in repairs and renovations, and cover some closing costs.
The good news is that there is an alternative way of selling your home — selling it to a cash buyer or home investor. Home investors purchase properties fast, pay cash, and do not require any repairs or renovations.
Sell Your Home to Cash For Vegas Homes to Pay Off Your Debts
If you are a homeowner from Las Vegas or any other surrounding towns and areas, and you are looking for ways to sell your home fast in order to pay off your debts, Cash For Vegas Homes is ready to help you. We buy all types of homes, regardless of their condition or location. We also pay you cash, meaning that you will be able to use your money immediately. If you have any questions, or you want to discuss the selling process with us, feel free to visit our website or give us a call.