Are Cash-for-Houses Companies a Scam?
by Cash For Vegas Home
26 April 2021

Sell Your House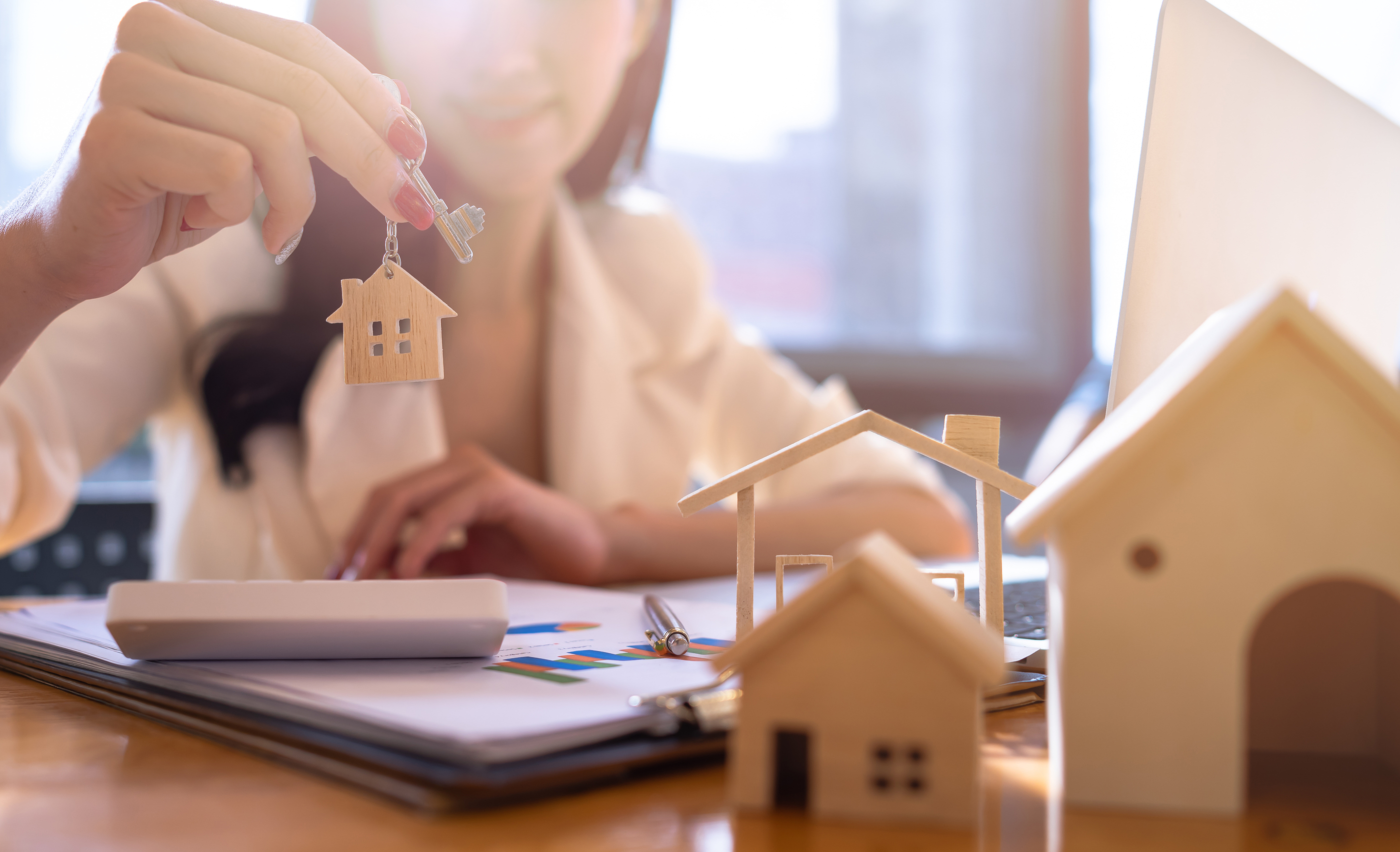 Are you thinking of selling an old house that needs work? Or are you facing foreclosure and want to sell your property as quickly as possible to avoid it? Then selling it to a cash-for-houses company would be your best option.
However, you may be worried that all these companies are a scam, and you are afraid to be cheated. Unfortunately, frauds in real estate are very common, and there are scammers who want to use the situation against you. In order to help you, real estate professionals Cash for Vegas Homes has prepared a list of signs that you are dealing with a scammer rather than with a trustworthy cash-for-houses company.
They Are Ready to Purchase Your Home Sight Unseen
It is definitely suspicious if you posted your property for listings and almost immediately received a message from a cash-for-houses company saying that they are ready to buy your home sight unseen. If they are not asking about its location or neighborhood, that is definitely a red flag. A serious and trustworthy cash buyer will always ask to see the property first and ask many questions about it.
They Share Their Financial Details
Another red flag is when the cash buyer sends you all their financial information, including their bank statements and financial records. Normally, real estate companies will never share such confidential information with strangers. You may think that it is a behavior of a legit home buyer, especially if you have never sold a home before. However, unfortunately, most likely it is just a scammer, and you should be extremely careful.
They Refuse to Answer Phone Calls
They refuse to talk to you over the phone by saying that they are from another country — Canada or China for example. Instead, they ask you to call their attorney. However, when you call and talk to them, you realize that they do not sound like native Chinese or Canadians.
They Only Communicate Via Email
Again, scammers do not like making phone calls and try to avoid them. Most likely, they choose email as the primary communication medium. This is because fraud often happens through email. If you start communicating with a cash-for-houses company via email, pay attention to the way emails are written. The emails by scammers are usually poorly written and have many grammatical mistakes. Moreover, they express the overeagerness of the company to purchase your property.
They Make Mistakes
Making intentional mistakes is a popular tactic of many real estate scammers. For example, they can send you too much money "by mistake" and then ask you to send a portion of the funds back through a wire transfer after you deposit their check. However, when the check is cleared, you may discover that it is a forgery, and you will be responsible for the money you wired over. For example, they may send you $35,000 as a downpayment and then ask you to refund $5,000. As a result, you will lose this money.
They Do Not Have Any References
A serious and trustworthy cash buyer will always share information about the sellers they have purchased from in the past with you. If they refuse to share this information, you are probably dealing with a scammer. Therefore, before starting to discuss the details of your deal with a company, always ask them for a list of homes they have bought before. However, asking them for this information is not enough. It is also recommended that you check the courthouse records to make sure that the information the company provided is accurate.
Sell Your Home Fast to a Trustworthy Company in Las Vegas, NV
If you have property in Las Vegas that you want to sell quickly, and you want to make sure that you are dealing with a reliable company, Cash For Vegas Homes is ready to help you. We are a team of real estate professionals who buy properties throughout Las Vegas for cash. We purchase properties in any condition and under any circumstances, and our primary goal is to make the selling process as smooth and straightforward as possible for our clients. Our process is absolutely transparent, and you can trust us. If you have any questions, feel free to call us to get more information.