The Exceptional Benefits of Selling Your Las Vegas Home for Cash
by Cash For Vegas Home
20 July 2023

Sell Your House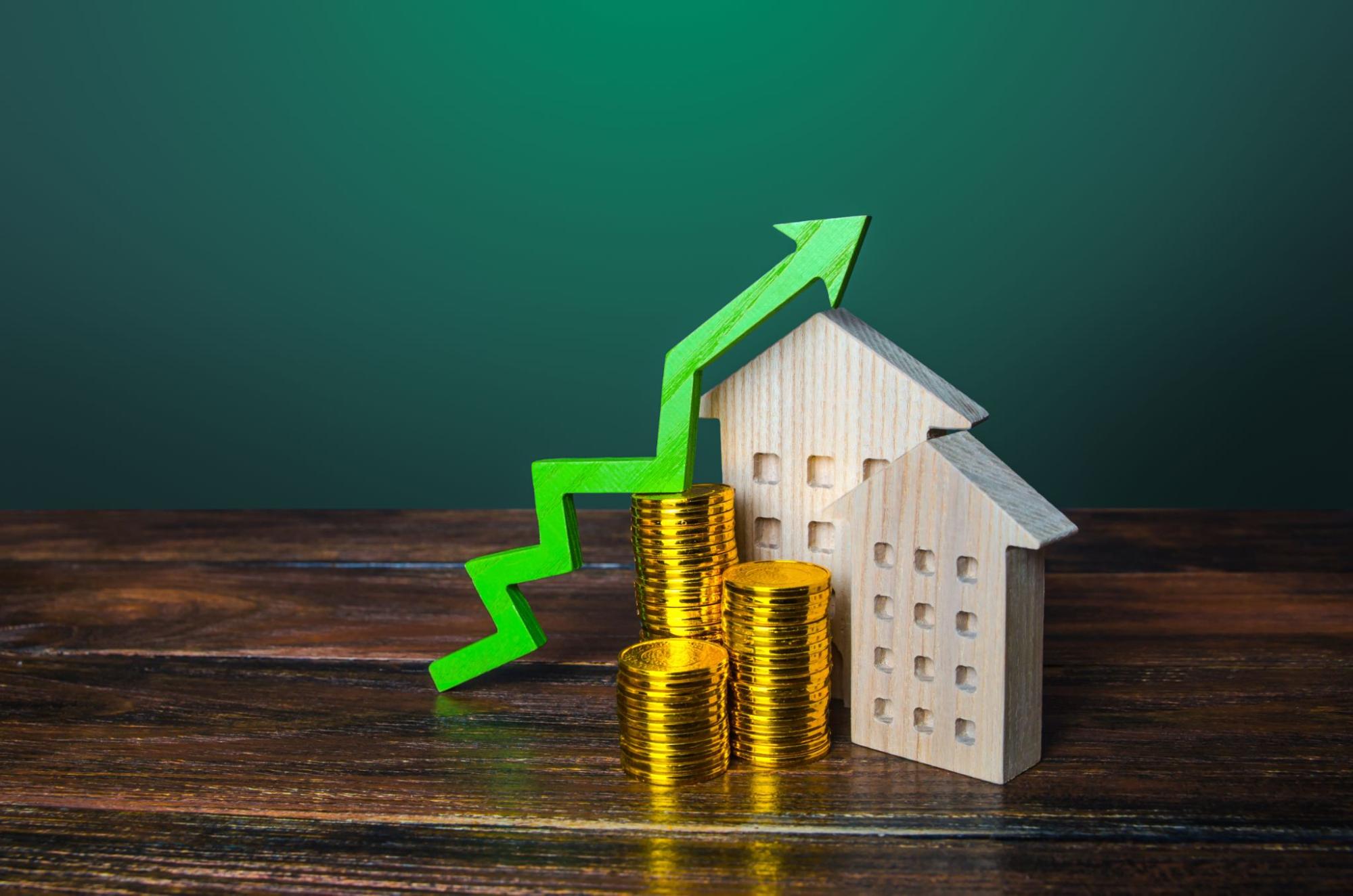 The real estate market has witnessed seismic shifts in its trends and modalities. One rising trend that's been grabbing attention is cash home buying. For homeowners in Las Vegas, this mode of selling homes offers undeniable benefits. If you're considering selling your home, let's discuss why opting for a cash sale with a reputable company like Cash for Vegas Homes might be your best bet.
First, it's necessary to comprehend the concept of cash home buying. This method involves selling your property directly to a cash buyer who is ready to make an instant purchase without the traditional loan approvals or mortgage financing. Sounds enticing, right?
Why Consider Selling Your Home for Cash?
Speedy Sales: Cash sales are typically much quicker than conventional sales. The absence of a mortgage approval process eliminates time-consuming procedures and paperwork. With a company like Cash for Vegas Homes, you can sell your home and receive cash in a matter of days, not weeks or months.
Simplified Process: A cash sale eliminates the hassles associated with traditional home selling. There's no need to deal with open houses, haggling over repairs, or multiple showings. The company takes care of all necessary paperwork, leaving you to focus on your next steps.
As-Is Sales: Traditional buyers often require you to make certain renovations or repairs before the sale. Cash buyers, on the other hand, purchase properties 'as-is'. You won't need to stress over costly repairs or improvements before selling.
Security: Cash sales are more secure. Since the sale is not dependent on loan approval, there's no fear of the deal falling through due to the buyer's financing falling apart.
Flexibility: Cash buyers are usually more flexible with their schedules. This flexibility allows you to plan your move better and ensures that your life isn't disrupted during the process.
Fees: In a traditional sale, there are multiple fees, including closing costs and realtor commissions. With a cash sale, many of these fees are eliminated, leaving more money in your pocket.
Peace of Mind: Ultimately, the biggest benefit of selling your home for cash is peace of mind. The process is simpler, faster, and less stressful, allowing you to move forward with your life.
At Cash for Vegas Homes, we are committed to offering a smooth, straightforward cash home buying experience. We understand the intricacies of the Las Vegas real estate market and are ready to provide you with a fair cash offer on your home.
Your Next Steps
Are you considering selling your Las Vegas home for cash? We invite you to reach out to our team of professionals at Cash for Vegas Homes. Travis Schurr, Janie Schurr, or Emmy Doe would be delighted to walk you through our seamless process. We buy homes in any condition and will ensure you get the fair cash offer you deserve. Let us help you navigate this journey.
Remember, at Cash for Vegas Homes, your satisfaction is our highest priority. Reach out to us either by phone or online today. Selling your home could be just a phone call away!