Help for Homeowners in Pre-Foreclosure
by Cash For Vegas Home
29 May 2021

Sell Your HousePre-Foreclosure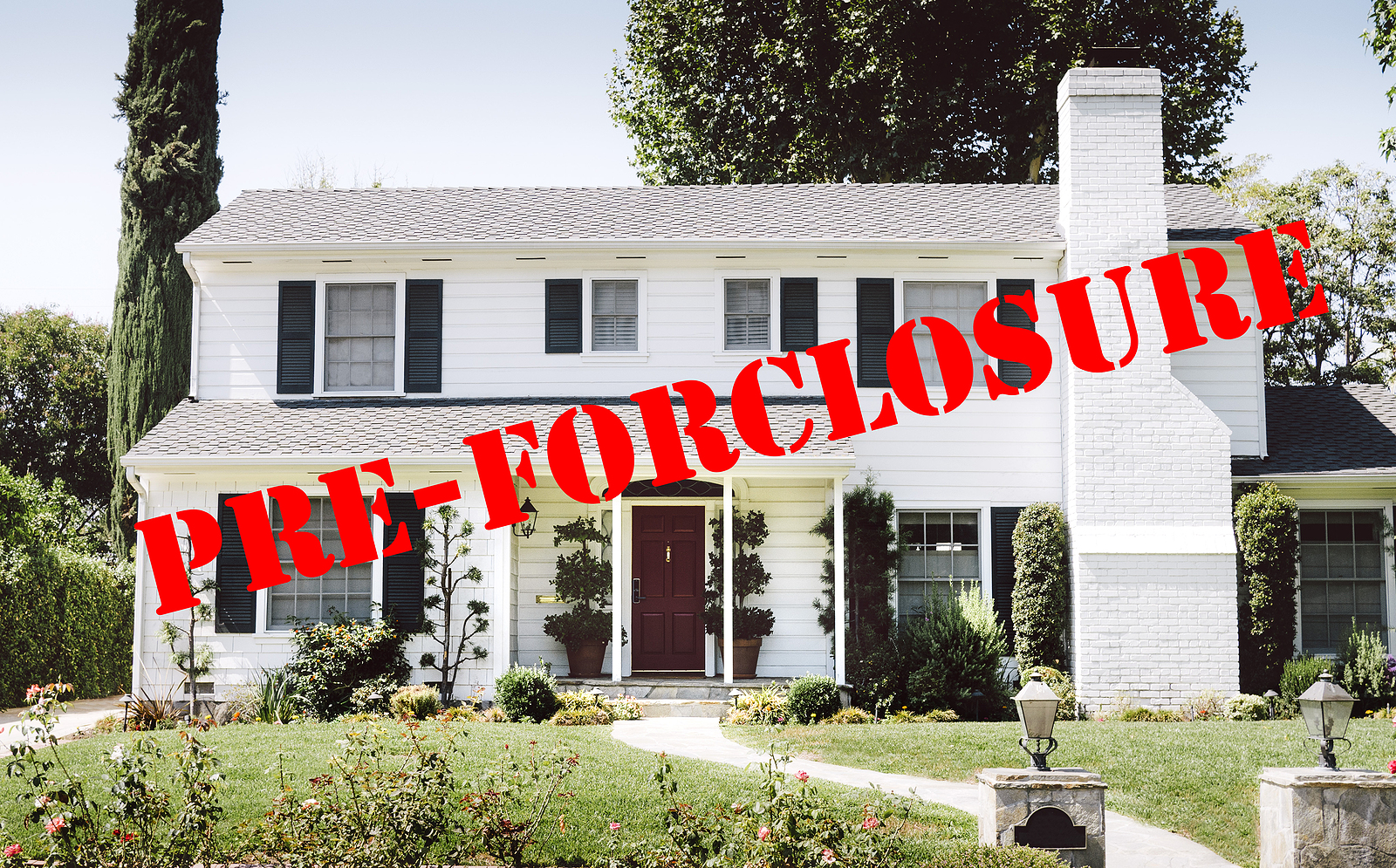 Foreclosure is one of the most common outcomes of mortgage default. If you are not paying your mortgage, your lender may foreclose and seize your property in order to sell to a new owner later. The foreclosure process varies from state to state and property to property. So how does this process look in Nevada?
The foreclosure process in the Silver State consists of a number of notices and warnings, and each of them has its own requirements. Most foreclosures of residential properties in Nevada are nonjudicial, which means a lender can foreclose on a property without the court's intervention. Once the mandatory time period of foreclosure passes, lenders in Nevada are entitled to a Trustee's sale of a property. The foreclosure process begins with the Notice of Default and lasts for at least 111 days.
Foreclosure is definitely one of the most stressful and devastating experiences in life. Fortunately, even if it has already started, there are ways to stop or pause it. Here is a list of things that may help you.
How Can You Stop Foreclosure?
Contact your lender. Once you know you are not able to pay for your mortgage anymore, contact your lender immediately and discuss possible options. A loan modification is one of the options that your lender may suggest to you. Changing the terms of your loan may help you achieve more affordable payments, avoid foreclosure, and keep your home. Most lenders approve loan modifications because foreclosure is not beneficial for them.
Short sale. Selling your home is another option to prevent foreclosure. A short sale is when a home is sold for less than the remaining balance on the mortgage. It is quite similar to a traditional sale, but there are also some differences. One of them, for example, is that a homeowner has to receive their lender's approval first before proceeding with a short sale. A lender will probably request documentation proving that a homeowner cannot make monthly mortgage payments.
Claim bankruptcy. Once a homeowner files for bankruptcy, the foreclosure process will be stopped. There are two types of bankruptcy that may help those who are facing foreclosure: chapter 13 and chapter 7. Chapter 13 may help you stop the foreclosure completely, while chapter 7 provides temporary relief. However, regardless of the option you prefer, it is recommended to think about the negative impact of bankruptcy on your finances and credit score before using it.
Consult a foreclosure expert or a lawyer. Talking to an attorney or foreclosure specialist may help you find the most effective way to stop foreclosure, avoid financial problems, and avoid the negative effects of the foreclosure process on your credit score. A foreclosure expert or lawyer may know special programs that you can apply for if you are struggling with monthly mortgage payments.
Sell your home to a home investor. There are many home investors or cash buyers who are ready to purchase your property as quickly as possible and pay you cash. It is actually one of the quickest and most effective ways to prevent foreclosure that many homeowners do not know about. The best thing about this method is that you do not have to do anything — just contact a cash buyer and receive a cash offer that you can either accept or deny.
Sell Your Property Fast to Cash for Vegas Homes
If you live in Las Vegas or any other surrounding town in Nevada, and you own a property facing foreclosure that you want to sell fast with no stress or hassle, Cash For Vegas Homes is ready to help you. We purchase all types of properties, no matter the condition. We do not require any repairs or renovations, and we pay cash. All you need to do is visit our website, fill out a special form, accept our cash offer, and take your money. Our mission is to make the home-selling process as easy and hassle free as possible for our clients. If you have any questions, or you are ready to begin the process, feel free to contact Cash For Vegas Homes.