How to Sell an Inherited Property
by Cash For Vegas Home
31 January 2022

Sell Your House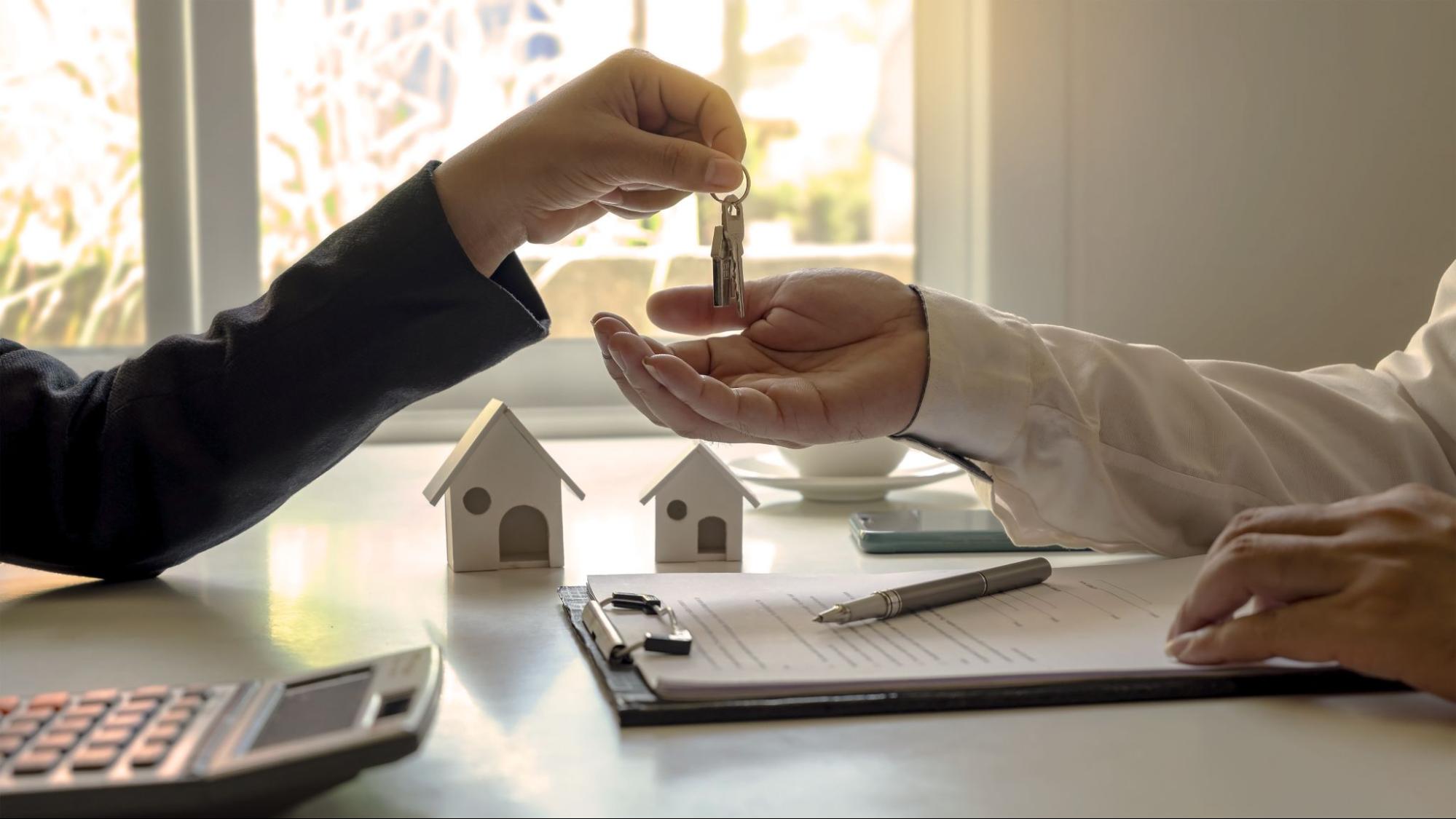 There is a common misconception that it is egregiously challenging to sell an inherited property. If you are lucky enough to inherit a house, don't assume selling it will be rife with bureaucratic hurdles, legal issues, and other problems. It is surprisingly easy to sell your house fast, especially if you ask for an all-cash offer. At Cash for Vegas Homes, we buy houses regardless of whether they are inherited or purchased with your own savings.
Gauge the Property's Value
There is no need to own two houses. If you inherit a second property, it is in your interest to sell it while the market is still hot. The first step in selling an inherited property is determining the property's value. Take a look at comparable sales prices for nearby homes, check your county assessor's website for home value information, and consider getting a formal appraisal. Once you know the general value of the house you've inherited, it is time to shift your attention to its financial status.
Review the Mortgage and Outstanding Debts
Chances are there is still some money owed on the home simply because the value of land and homes has soared in recent decades. Do some research to find out how much money remains on the mortgage, whether there is a lien on the property for unpaid taxes, and whether there are any other outstanding property-related debts. Once you have financial clarity, you'll have a better sense of how much money you can pocket from the sale of the property.
Though most people who inherit a house assume some money is owed, most are unaware of the existence of the due-on-sale mortgage clause. Certain mortgages mandate that the entirety of the home loan is paid prior to the transfer of the property from the original borrower to another individual. Furthermore, there might also be a reverse mortgage in place, meaning there is a specific window of time available to pay off the balance owed.
It is quite possible there will be more debt attached to the house than it is actually worth. If the property is underwater, the only potential option might be convincing the mortgage provider to agree to a short sale, meaning the lender accepts a figure less than the loan balance after the property is sold to Cash for Vegas Homes.
Mind Those Taxes
Inheriting a house carries a latent tax burden as taxation is triggered when the property is eventually sold. Sell the house, and you'll have to pay the appropriate taxes on the proceeds in the form of capital gains taxes. Such taxes are paid to the government on profits obtained when selling an investment.
The tax responsibility of an inherited property is triggered at the moment it is inherited and extends to the date of sale. As an example, if the house is appraised at $400,000 after the original homeowner passes away, and you sell the property for $410,000, the $10,000 difference is taxable.
Selling the Home Is Easy
The fastest way to sell a house is to sell to a buyer willing to pay cash. Get an offer from Cash for Vegas Homes, and you'll find selling your newly inherited house goes quickly and easily. Selling to our team doesn't involve a real estate agent and keeps the closing costs to a minimum. The best part is you won't have to renovate the house or pour any money into it in any other way because we buy houses in their current condition for cash.
Though you can invest your own money in repairs and remodeling in an attempt to maximize the property's value, it is faster to simply sell the house for cash without spending your limited time and money enhancing it. Don't lose sight of the fact that your time is worth money. There's no sense engaging in a protracted house sale through a realtor when you can sell for cash while the market is at or near its peak.
Sell Your House to Cash for Vegas Homes
We buy houses for cash. If you want to sell your house fast, reach out to our team today. You can get a cash quote for your house by dialing (702) 850-8001. You can also reach us online by completing our contact form.