How to Sell Your Sinkhole House
by Cash For Vegas Home
28 February 2022

Sell Your House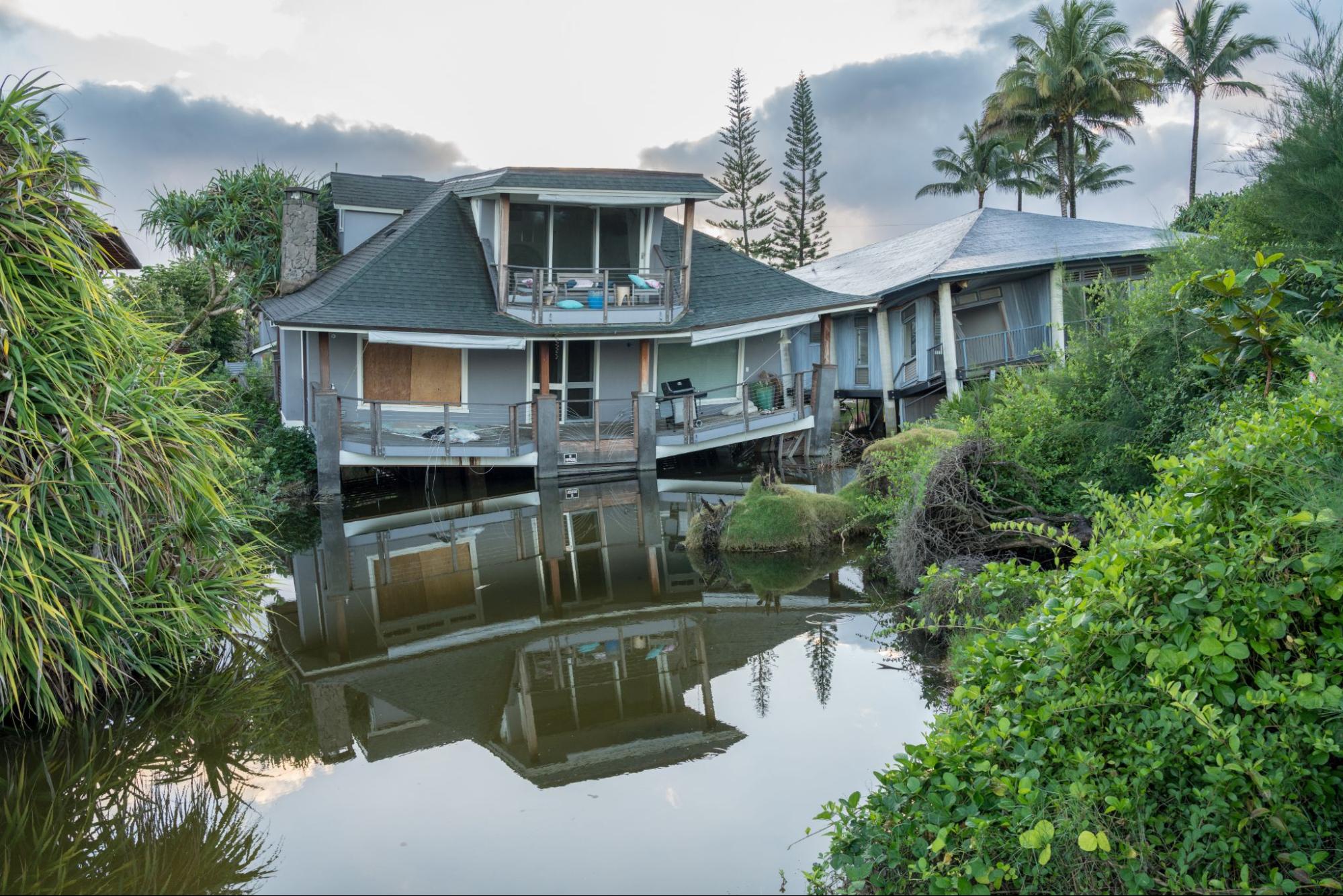 Selling a home is a stressful and challenging process because there are so many steps to take and things to keep track of. And if there are any issues with the property, the process can be even more complicated.
One of these issues that makes the selling process more challenging is a sinkhole. A sinkhole is defined as a hole in the ground that is formed when water dissolves surface rock. Thus, if your property has been affected by sinkhole activity, you may wonder if selling a home is even possible. The short answer is yes, and in this article, you will learn everything you need to know about sinkholes and the process of selling properties with them.
In general, you have two options if you decide to sell a home with a sinkhole: you can sell it to a private buyer after repairing it first or sell it to a cash buyer who buys properties for cash.
What Should You Know About Repairing a Sinkhole Home?
If your property was affected by a sinkhole, you can repair it. However, there are certain things you should take into consideration.
What Is the Cost of Repairs?
On average, repairing a home with a sinkhole costs anywhere between $10,000 and $15,000. However, in some cases, the damage can be more extensive, and repairs are more complicated. In these situations, you will have to pay much more — up to $100,000.
Repairing a sinkhole hole is expensive in general due to the preparation, testing, and materials required for the process. If you want to know the exact amount you will have to spend on the repairs, you should hire a professional engineer, who will investigate your property and analyze the damage.
There are also certain factors that may determine the costs of repairs of sinkhole homes. The first factor that affects the costs of repairs is a geotech engineering report. The size of your property also determines the repair costs. The larger your property, the more money you have to spend on repairing it.
Is It Safe to Repair a Sinkhole Home?
In order to be considered safe, the repair process should be controlled and certified by a licensed and experienced engineer. It is also important to understand that since sinkhole activity is a natural process, there is no guarantee that it will not occur again in the future.
Is It Necessary to Tell Future Buyers About the Sinkhole and Repairs?
Yes, it is important to tell potential buyers of your property that it was affected by sinkhole activity. You must provide a copy of the original report, in which the sinkhole incident and damage are discussed, as well as the copy of the completion certification of stabilization.
Sell Your House With a Sinkhole Fast to a Cash Buyer
Sinkholes are especially common in the state of Florida, but they may also occur in other areas of the United States, including Nevada. If you own a property in Las Vegas that was affected by a sinkhole, you can definitely sell it. However, you should understand that selling it the traditional way can be much more complicated and time consuming. Moreover, repairing a sinkhole home is expensive, and you may not even be able to afford it.
Do you want to sell your sinkhole home in Las Vegas and do it fast without spending any money on repairs? Then, Cash For Vegas Homes is ready to help you. We are a local team of home investors, and we buy houses for cash under any circumstances, including sinkhole activities. If you decide to sell your property to us, you will not have to invest any money in repairs, and you will be paid cash. The process is simple and quick. You will be able to sell your house fast, within two weeks. If you have any questions or want to know more about the process, feel free to contact us any time.