Las Vegas Housing Trends 2022
by Cash For Vegas Home
28 September 2022

Sell Your House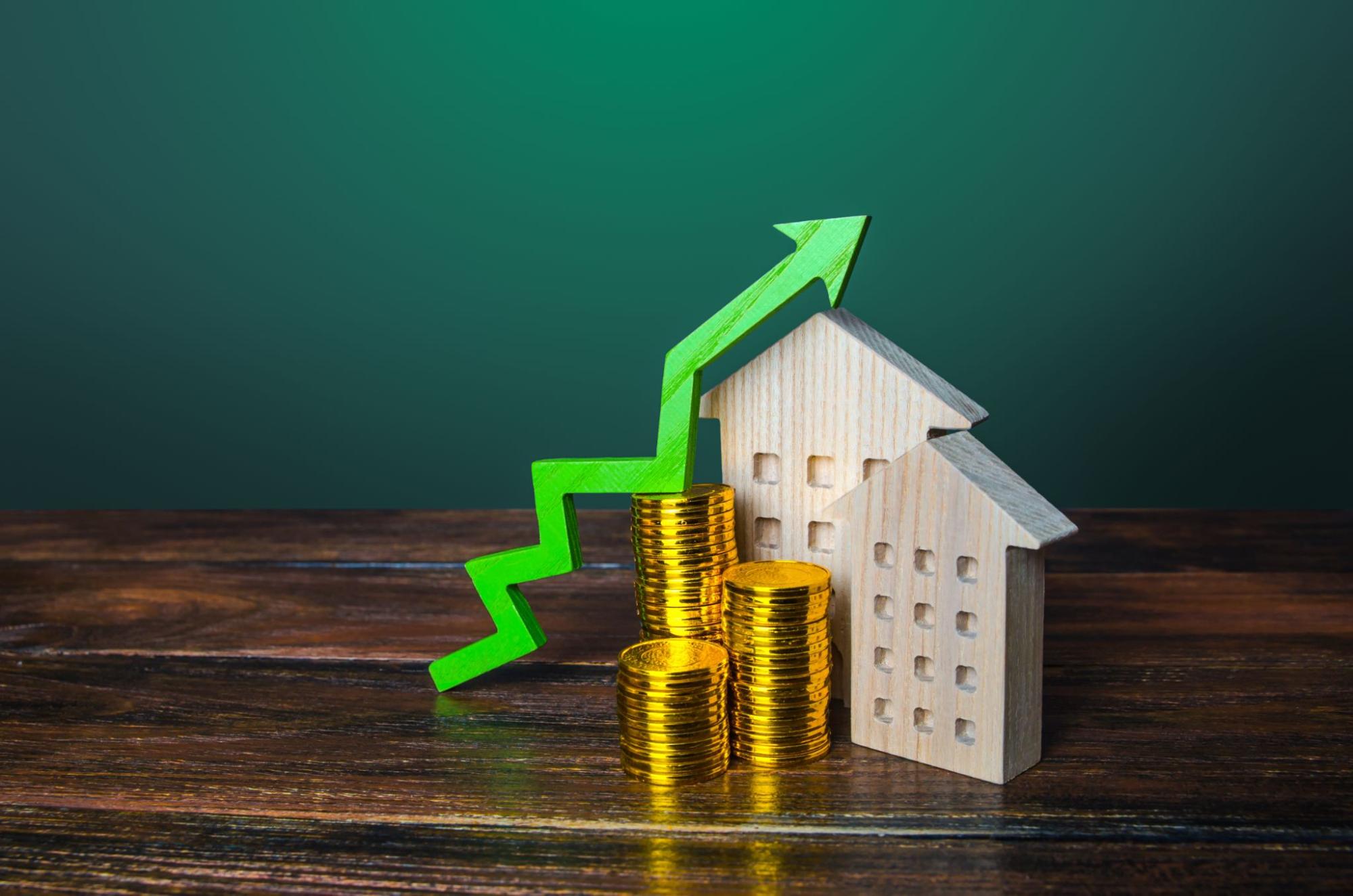 The real estate market in the United States has seen unprecedented demand and value increases over the past few years. While most metro areas during this time have seen higher levels of value and a lot of competition when buying a home, certain markets have been hotter than others. One real estate market and city that has seen a considerable amount of demand over the past few years is Las Vegas, Nevada. If you are interested in buying or selling a home in this city, it is important to understand the recent trends, some of which could indicate the market is beginning to slow.
Signs of Slowing Market Trends
Median Home Price Increases Slowing
One of the signs that the real estate market in Las Vegas is beginning to slow is the slowdown in real estate value appreciation. From December of 2020 until the peak of the market in June 2022, the median home price in Las Vegas increased from around $300,000 to nearly $450,000, a 50% increase overall. While it remains high compared to historical levels, July 2022 did report a median sales price of just under $420,000. It remains to be seen if this is a blip or a downward trend.
Average Days on Market Increasing
One of the largest signs of demand in a housing market is the amount of time that a home spends on the open market. In Las Vegas, early 2020 saw an increase in the average listing time of just over 60 days. This dropped to just over 15 days in the springs of 2021 and 2022, which are often the busiest times of the year. However, this is trending back up in July 2022 as the median sales time has increased to 25 days.
Number of Sold Homes Declining
The number of sales taking place in Las Vegas is declining quite rapidly. In July 2022, just under 1,200 homes were sold. While this number can vary a lot, it was about a 38% decline compared to July 2021, when around 2,000 homes were sold.
Cause of Real Estate Slowdown
There are various reasons why the real estate market has continued to slow in Las Vegas, as well as other parts of the country. One of the main reasons is the significant increase in cost. Not only have home prices gone up a lot, but interest rates are double what they were just a couple years ago. This can price many buyers out of the market. Also, many prospective buyers could be frustrated with the process and may have backed out for the time being.
Find an Alternative Selling Solution
While the real estate market in Las Vegas remains strong, it does show signs of slowing down. If this trend continues, it could make selling your home more challenging, especially if you want to sell your home fast. Fortunately, there are alternatives that can help you sell your home quickly and get a great price.
Contact Cash for Vegas Homes
If you are looking to sell your house fast, you could sell to Cash for Vegas Homes. This company is an all-cash buyer and will purchase a home in any condition. If you do want to sell your home quickly, you can start the process of selling your home to Cash for Vegas Homes by filling out a quick online form and providing some basic information.
When you do contact Cash for Vegas Homes, the company can then come to your home and complete a quick inspection and evaluation. They can then provide you with an all-cash offer within a short period of time and may even be able to close within a matter of weeks. Since we buy houses in any condition, you also will not have to worry about completing repairs.
Overall, selling your home to Cash for Vegas Homes can be a great option. Not only is it fast, but you can avoid a lot of costs and stress that come with selling your home through a normal open marketing and sales process. You should contact ustoday to learn more and start the process of selling your Las Vegas home.