Renting at a Negative Cash Flow vs. Selling for a Loss
by Cash For Vegas Home
25 November 2021

Sell Your House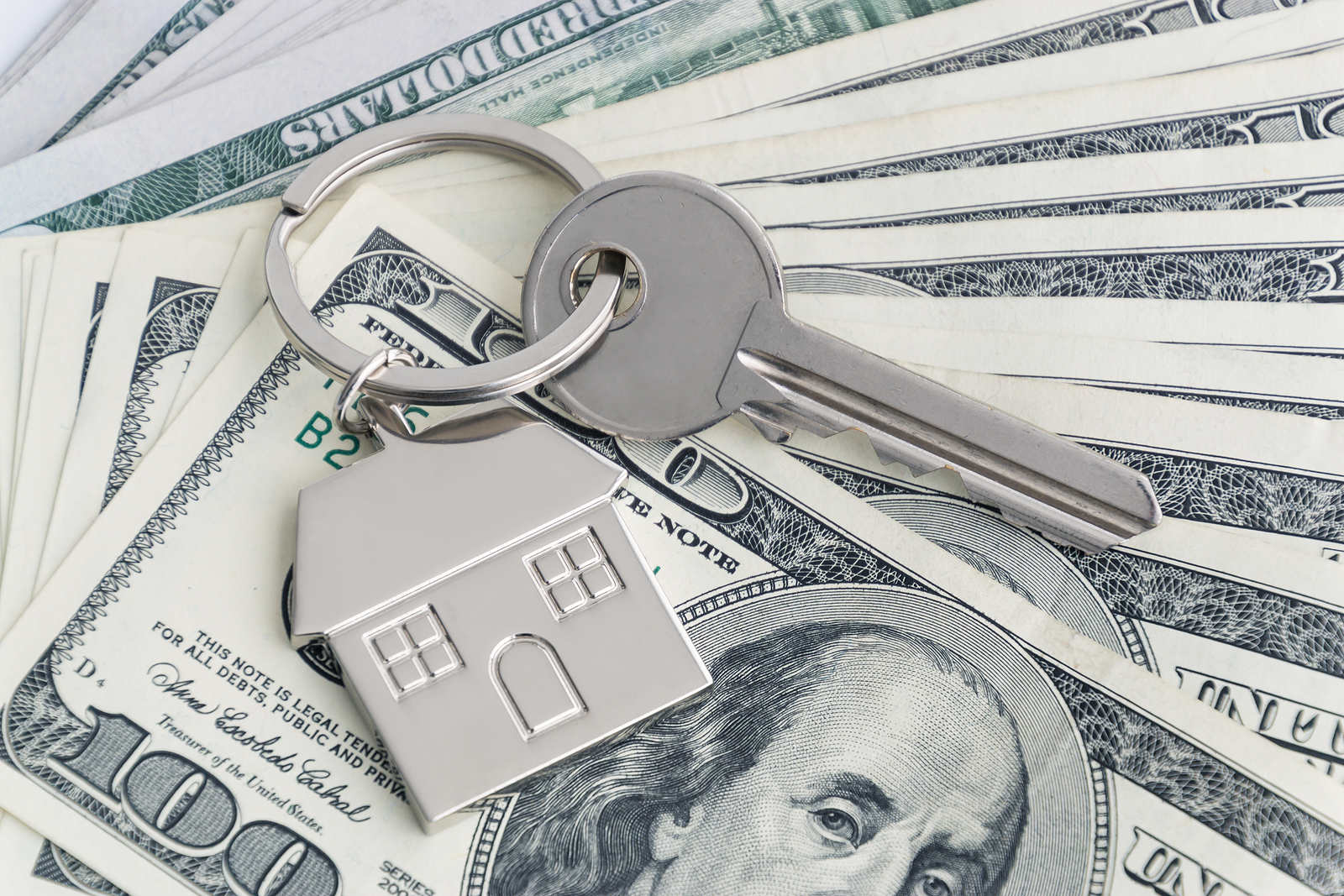 If you own a home that you are currently renting out for negative cash flow, it might make sense to sell for a loss. If the housing market is at its peak, it certainly makes sense to sell your house fast and possibly reenter the market at some point down the line when home values are on the upswing. However, some supposed housing market experts argue in favor of renting at a negative cash flow for various reasons. Let's take a closer look at this conundrum to help you, the homeowner, make the right decision.
Selling for a Loss or Renting at Negative Cash Flow? – That Is the Question
Take a look at your financial statements from your mortgage provider to determine exactly how much you still owe on the home. Compare this debt to the cash offer from Cash for Vegas Homes, and you will have a better idea as to whether it is a good idea to sell for a loss or continue renting out the property without making a profit. We buy houses fast, and getting an offer is easy. If rents are stagnating or decreasing, it is probably a good idea to sell now as your monthly income from the property won't increase.
The only downside to selling now is the potential for the market to continue ascending to new heights. However, continued ascension is unlikely as home values have already soared in prior years. As an example, Zillow, a company that previously served as a platform for home browsers and sellers, recently pivoted toward purchasing homes and is now selling many of them at a loss. This is a sign that the housing market might have peaked, meaning prices have the potential to stagnate or decrease, ultimately meaning now might be the opportune time to sell.
Analyze the Cash Flow
Deduct expenses related to the home from the income it generates through the rental. Add up the maintenance costs, property taxes, insurance, mortgage interest, and other costs to determine exactly how much money you are losing by renting the property to others. If these costs have been decreasing and rents are on the upswing, your negative cash flow could eventually become a positive cash flow, meaning it might make sense to hold onto the home. However, most homes become more expensive to own as time progresses as maintenance costs tend to increase over time.
If you aren't completely certain rent will increase in the months and years ahead, your negative cash flow is likely to continue, meaning it does not make financial sense to continue owning the property. However, if you were to make substantial improvements to the property, there is the potential to hike the monthly rent all the more, setting the stage for a profitable property as time progresses.
Factor in the Nuances of Your Unique Financial Situation
The answer to the quandary of selling for a loss or renting at a negative cash flow ultimately hinges on the idiosyncrasies of your financial situation. If you can withstand a loss from renting the property as you have a formidable financial buffer in place, holding onto it might be prudent. However, if you need cash to invest in your other properties or pay debts, it is logical to sell at a loss. Keep in mind that you can always use the proceeds of the sale to make money through other investment opportunities, including real estate opportunities that won't require months or years of renting at a negative cash flow.
When in Doubt, Choose to Sell at a Loss
If you are on the fence as to whether it is better to rent at a negative cash flow or sell for a loss, choose to sell. Holding a property that generates negative cash flow is a net negative to your bottom line, meaning you are essentially paying for the tenant to live on the property while running the risk that the home will require expensive maintenance moving forward. If the value of the home levels off or declines, the risk of losing additional money is even greater. Opt to sell now while housing prices are relatively high, and you will walk away with a bundle of cash.
Get a Cash Offer for Your House Today
Cash for Vegas Homes is ready to make a cash offer for your home. We buy houses in Las Vegas. You can sell your house fast by reaching out to us today at (702) 850-8001 to find out how much you can get for your home. We make the home-selling process fast, easy, and convenient.