What Does It Mean When a House Gets Condemned?
by Cash For Vegas Home
31 July 2022

Sell Your House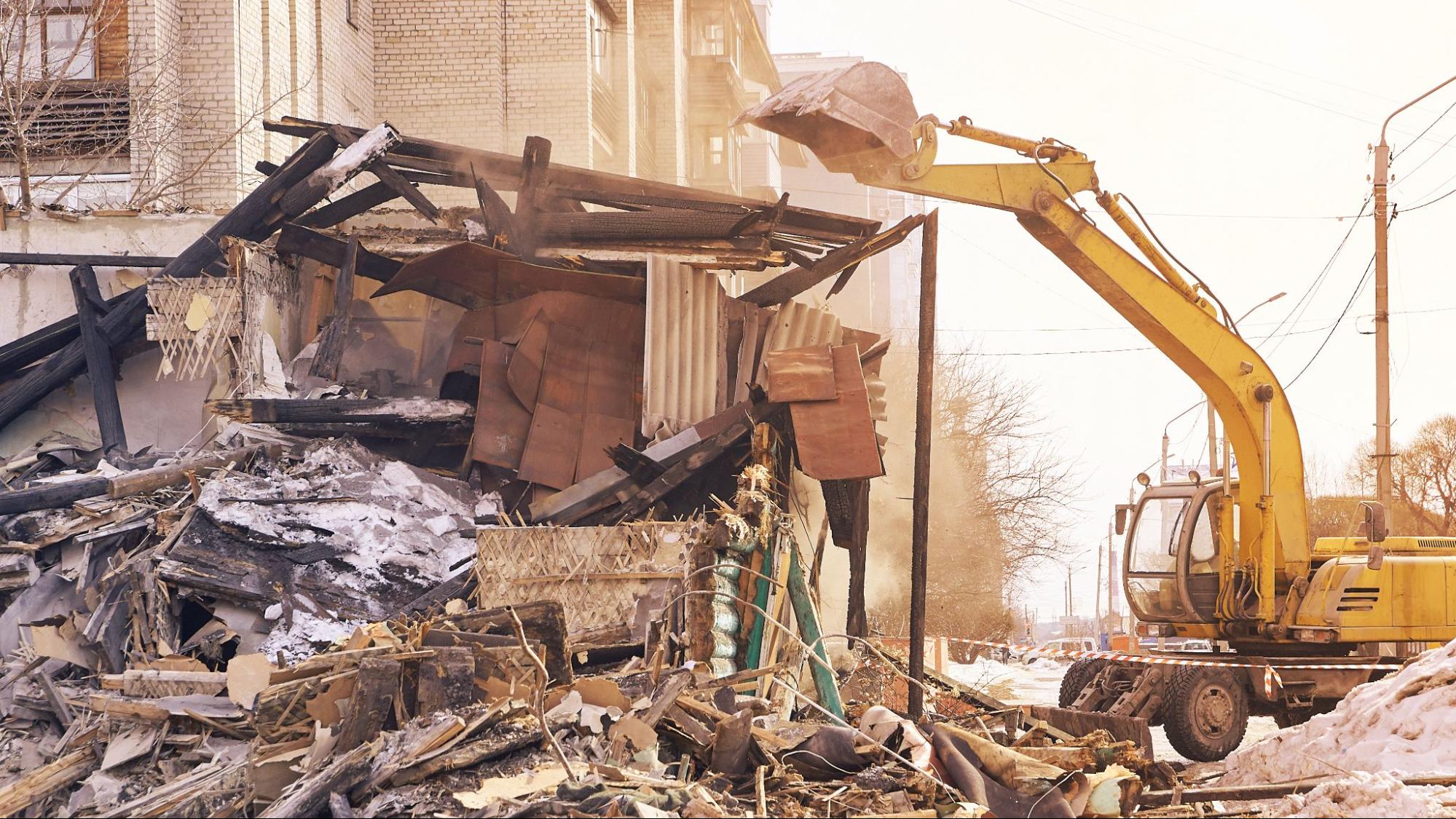 There is a common misconception that a condemned home is a lost cause. There is also some confusion as to what condemning a home really means. A home with internal or structural problems of concern will become condemned unless the property owner performs the necessary repairs. If enough warnings and notices are neglected, the property will reach the point at which it is officially condemned by the local government.
The Reasons for Condemning a Property
There is no single reason why properties are condemned. A property can become unsafe to inhabit for several reasons. Unsanitary conditions, black mold, flood damage, problems resulting from storms, and structural failure can all lead to formal condemnation from local governments. The property cannot be occupied by residents until it is improved to a condition that is considered to be safe. Nor can the property be rented to tenants until those necessary improvements are made.
In some situations, condemned properties cannot be sold. However, if you are the owner of a condemned property, you should be aware of all of your options. Selling to a private buyer for all cash is a legitimate option for homeowners of condemned properties. Selling for all cash puts the condemned property behind you, empowering you to shift to a new house, apartment, condo, or other living space and putting this problem behind you for good.
In the end, the reasons for a home condemnation and regulations for condemnation differ according to each municipality. In general, a home that is abandoned for a lengthy period of time, a home that is dilapidated, or one that is unsafe or lacking in structural integrity can be condemned. Even inadequate utilities including electricity, water, sewer, and power provides grounds for condemnation. Though few know it, eminent domain, in which a property is used for the greater good, is also grounds for condemnation.
Uncondemning a Property
It is possible to have a property uncondemned. However, getting a property uncondemned requires repairs that have the potential to make a mess, create noise pollution, and prove costly. Why bother attempting to have the property restored to a condition that passes inspection when you can sell your house to We Buy Houses? Our team will make an all cash offer that helps you move on to a new living situation and put this problem house in the rearview mirror for good. Let us hire professional remediation specialists to make the home inhabitable, and you won't have to worry about the burden of a project of such considerable magnitude.
Recognize the Limitations
A condemned property cannot be lived in without violating the law, yet selling it isn't as easy as most homeowners anticipate. If you were to attempt to sell your condemned house to a private party that required a mortgage to buy the residence, it would be nearly impossible to do so, as most financial institutions do not offer mortgages for properties that are not in a livable condition.
The bottom line is that financial institutions are selective about the houses and the people that they lend money to as these institutions need reassurance that the property will sell at or near the current sale price should there be a foreclosure in the future. Instead of trying to sell to a party that requires a traditional mortgage from a bank, consider selling your property to We Buy Houses. Our team will take a look at your house, provide a fair cash offer, and help you move on with your life.
Your Condemned House Is Not a Lost Cause
Plenty of homeowners dealing with the problem of a condemned property assume they will receive little or even no money from the property simply because it has been deemed uninhabitable. However, even the ugliest of condemned houses can be rectified. Overlook the temporary obstacle that is the government's decision that the property is unfit for living, sell to a rehabilitation specialist for all cash, and you'll have the money you need to transition to your next home that isn't plagued by problems that have the potential to lead to formal condemnation.
Contact We Buy Houses Today
We Buy Houses is interested in your condemned house or other house. If you are even slightly interested in selling your house, reach out to us today for an offer. You can contact We Buy Houses for a no-cost offer by dialing (702) 850-8001. You can also reach us online to learn more about how to sell your house fast by completing our contact form.