Why Should I Sell My House?
by Cash For Vegas Home
25 June 2021

Sell Your HousePre-Foreclosure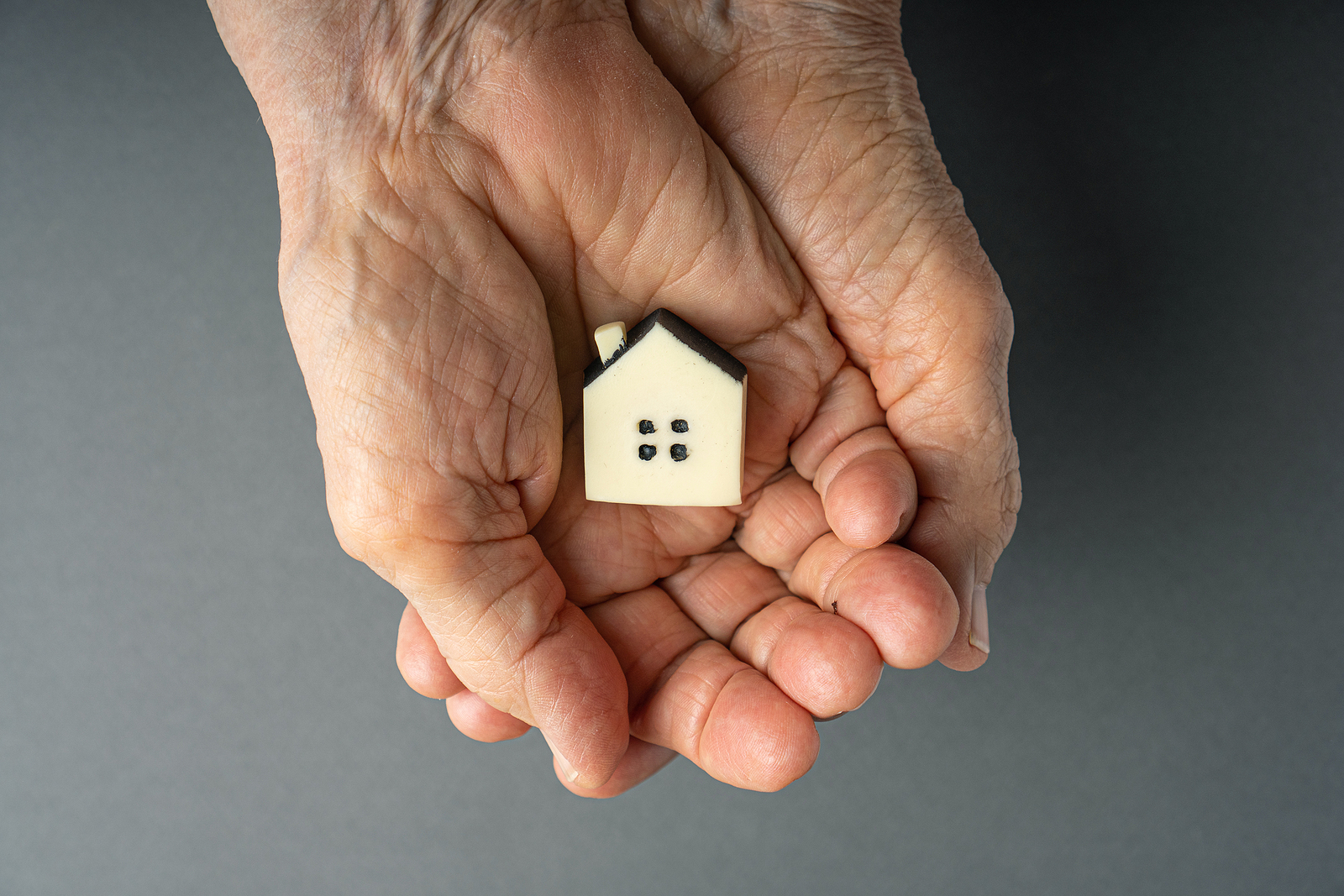 Making the decision to sell a house is not always easy. If you have spent more than a couple years in your home, you might be a bit hesitant to sell. However, just about everyone who moves to new digs agrees it is worth the effort. There are plenty of understandable reasons to sell a home.
You Want a Home That Is Sized Just Right
One of the top reasons for moving to a new home is to transition to a living space that is the proper size. Empty nesters whose kids have moved on to their own homes and started families of their own no longer need a large home. It simply does not make sense to pay to clean, heat, cool, maintain, and live in a home that is two or three times as large as you need. Downsize to a ranch or bungalow home, and you will save a bundle of money and also have less work to do around the house thanks to the smaller space. Alternatively, plenty of growing families need more space and would be happy to upgrade to a more spacious home.
Selling at the Market's Height
Selling while home prices are soaring is an excellent reason to move. Time the market right, and you might end up making thousands, tens of thousands, or even a hundred thousand dollars on your home's sale. Some of those who sell their home at the market's peak spend the ensuing months living in an apartment, a hotel, a second home, or at a relative's place prior to transitioning to new digs after the market settles down.
A Major Life Event
Marriage, divorce, the birth of a child, moving to a new location for work, and other life milestones often warrant the selling of a home. Those who are widowed and those who have recently retired are also that much more likely to move to a new home.
Reasons Related to the Home
If you are unhappy with your home, do not hesitate to sell. From seemingly never-ending repairs to loud neighbors, high taxes, or other reasons, there are plenty of justifiable motivations for moving on from one home to the next.
The Desire for Different Home Amenities
Some families are looking for a home with specific amenities, such as a pool, a hot tub, space for a basketball hoop, or a man cave. The bottom line is that certain properties do not have the space necessary for these niceties. If you want additional space or simply covet a property where the amenities you desire are already built, do not hesitate to sell your house.
Live Closer to Family
Think back to all those times your family members helped you out. Wouldn't it be nice if you could return the favor by moving closer to your loved ones? Transition to new digs closer to your loved ones, and you will be that much happier. Your family will rest easy knowing their trusted and loving son, daughter, niece, nephew, or other relative is within a short drive.
The Neighborhood Is Not the Same As It Was Before
Neighborhoods are dynamic. The neighborhood you moved into back in the '80s, '90s, or aughts has likely changed in significant ways. If you don't like the way in which the area has developed, now is the time to move before it gets even worse.
You Need a Change
If you have spent a decade or several decades in your home, you might want a change of scenery. Perhaps you are tired of looking at your neighbor's ugly greenery. Maybe you live in a school zone and dread driving 15 miles per hour every single day. If you have grown tired of living in your home or in your neighborhood, make a change by selling your home and shifting to a new living space. The change of scenery might be exactly what you need.
Are you thinking about selling your home in the greater Las Vegas area? If so, contact Cash for Vegas Homes today for a fair and fast all-cash offer for your home. You can reach us by dialing (702) 850-8001.